We offer a
wide range of modular services

which adapt to the needs of our clients
Given our portfolio of assets

we are able to build a wide range of solutions for the life science, enterprise and marketing industries.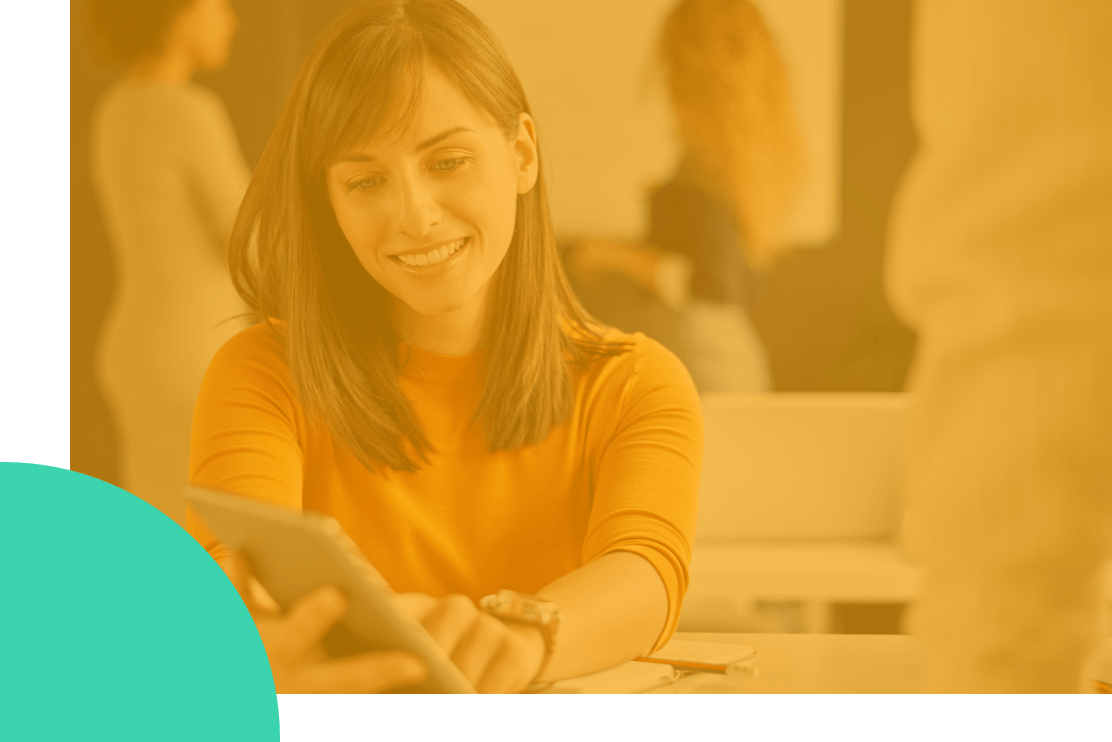 Artificial Intelligence services

focused on

automation and personalization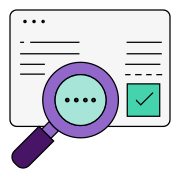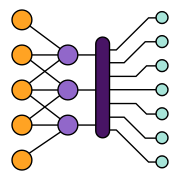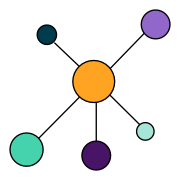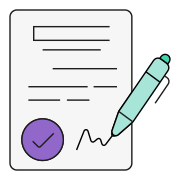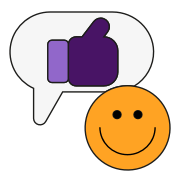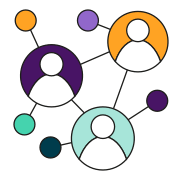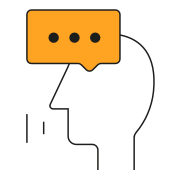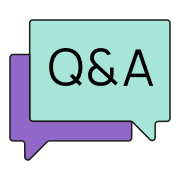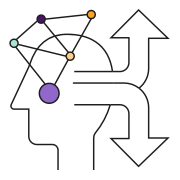 Digital interactive channels focused on

engagement and reach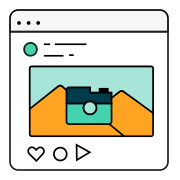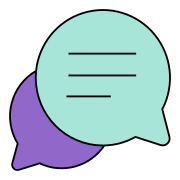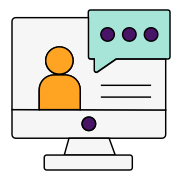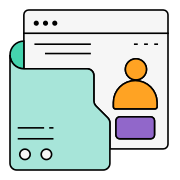 User management and directory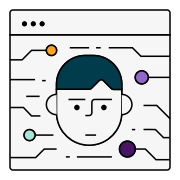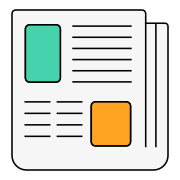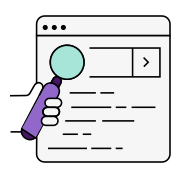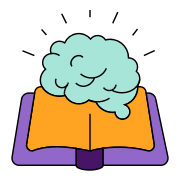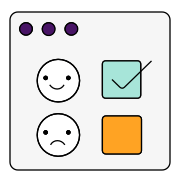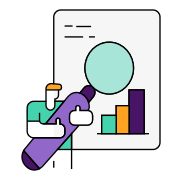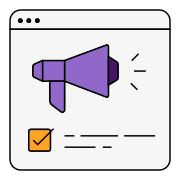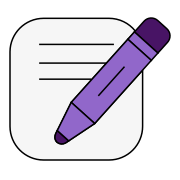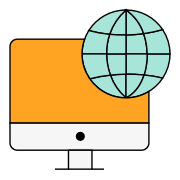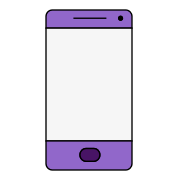 Subscribe and receive in your inbox the latest news, updates, and content of interest on artificial intelligence.
6 Pollensa Street, ECU Bldg.
2nd floor, Las Rozas,
Madrid 28290. Spain.
Tel.: +34 916492292