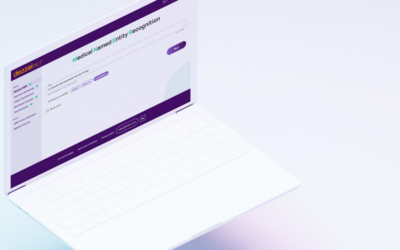 See for yourself how to extract insights from patient health data and interaction channels such as chats, social networks, or conversations.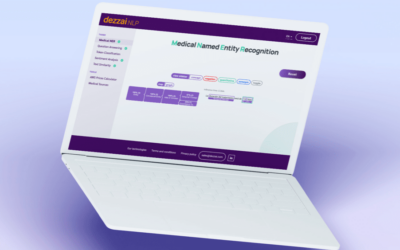 Try our demo to extract insights from scientific publications such as articles, journals, studies, or clinical guidelines.
All you need to know about the 
latest technology
Subscribe and receive in your inbox the latest news, updates, and content of interest on artificial intelligence.