Creating
Knowledge

through data and Real-World Evidence
Artificial intelligence that powers
your decision making
dezzai is a modular Semantic AI-based platform which combines Natural Language Processing, Natural Language Generation and Machine Learning to develop custom technology solutions for the life science industry. Its main focus is to improve decision making by extracting knowledge out of large medical document corpus in unstructured formats applied to a whole range of applications for pharma business, marketing, and medical departments use cases.
Use cases for the 
pharmaceutical industry
For Commercial & Marketing Teams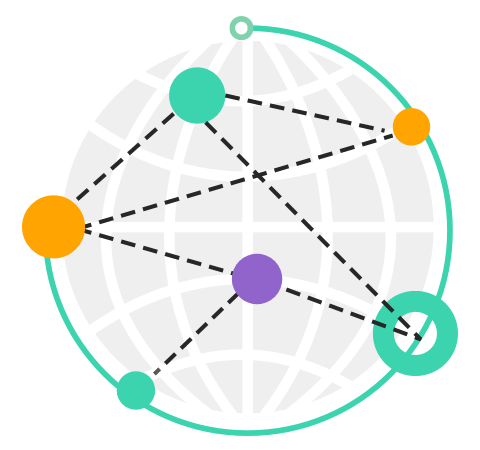 Digital Engagement Platform
A private social network for pharmaceutical companies to generate engagement with their HCP's through a communication and information platform that includes social and collaborative tools such as a content feed, encrypted messenger, medical search engine, and other tools.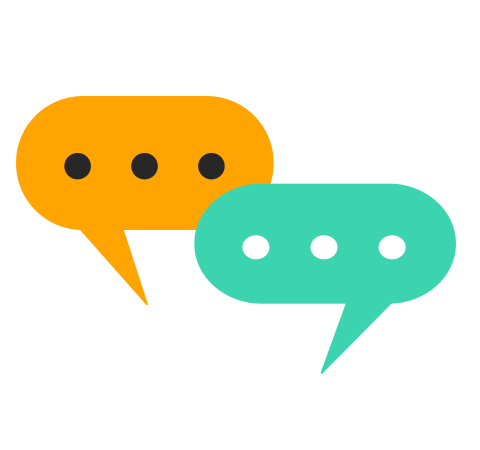 A voice to text search engine to support a quick access to all the pharma content and product benefits and a content feed to proactively push personalized content.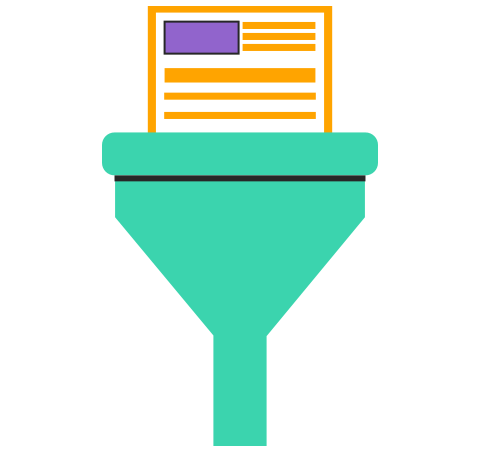 To integrate, organize and analyse multiple customer data sources to improve QOS, Cross-up selling and Customer Experience.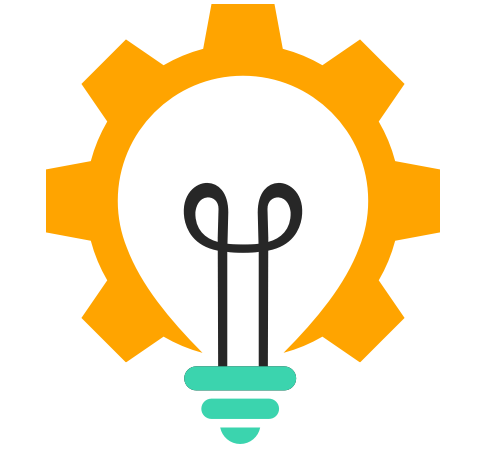 Identify, enrich, and distribute content of high value to boost HCP's engagement. Dezzai provides an A.I. based solution that delivers relevant, visible, dynamic content that improves customer conversion through the whole customer journey and company touchpoints.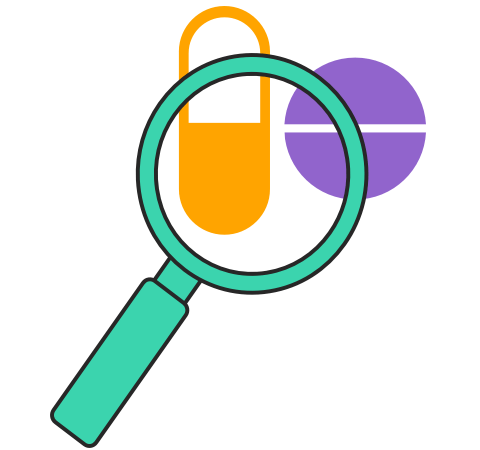 To identify, classify and document adverse events in medical literature, digital reports, social media, etc.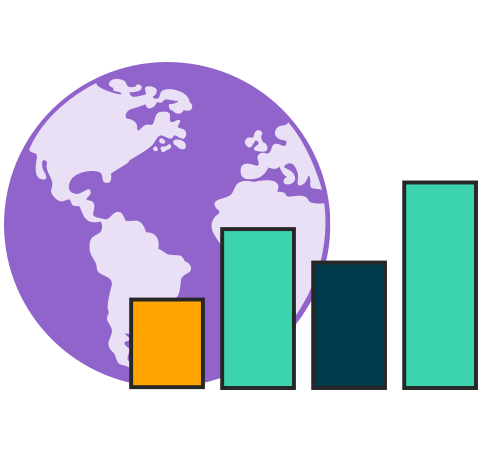 Clinical Trials and Observational Studies
To find patient characteristics (symptoms, medication, demographics, family, Journey, etc.) that are relevant or connected to a disease.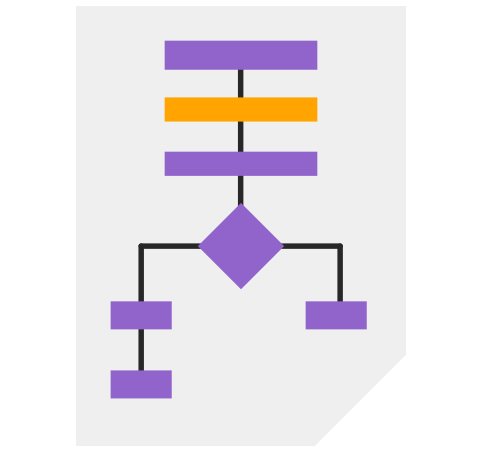 To identify, organize and summarize the most important medical content related to a pathology or disease.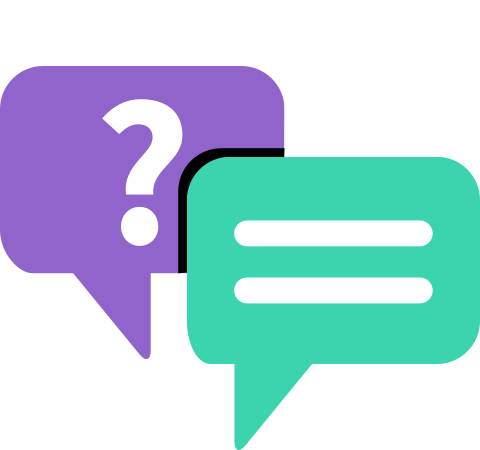 Specialized pathologies Q&A search engines
To provide reliable and accurate medical answers. Supporting clinical research, medical training, and information retrieval for medical document writing.
Value for
healthcare professionals
and
pharma companies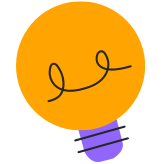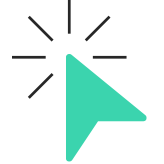 Visual and interactive tools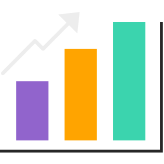 Tools for decision making
dezzai is flexible and adapts to your needs
Bring out all the knowledge of your organization
dezzai analyzes human language, both written and spoken, to generate useful knowledge.
A new opportunity to learn about the real opinions and needs of health professionals through social listening, for which we will provide you with a channel where they can communicate freely and safely.
Connecting Data and Real-World Evidence
The combination of knowledge generation and the production of evidence and data based on social listening will help the organization maximize the number of useful insights drawn from the data available.
Medical Marketing AI – Digital Engagement Platform
AI based Pharmacovigilance – Medical Literature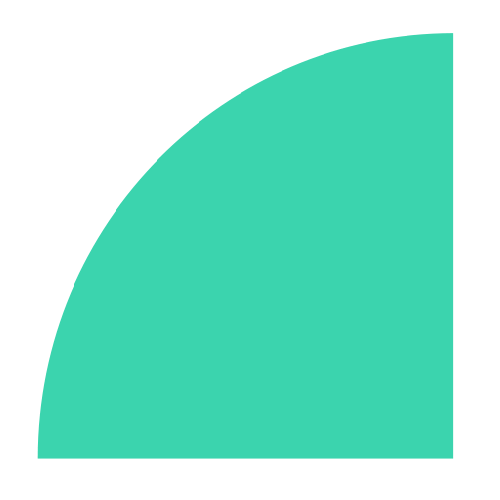 AI based Pharmacovigilance – ICSR management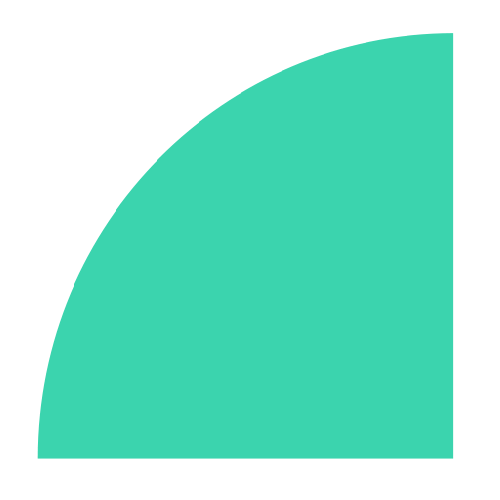 Ready to see what we can do
for you?
In the right hands, artificial intelligence can take human performance to a hitherto unimaginable level. Are you ready for evolution?