We convert text and image into
business opportunities
When humans and artificial

intelligence collaborate
We help your organization turn information into knowledge, enhancing your decision-making capabilities, with the ultimate goal of enhancing human capabilities through artificial intelligence.
Give
your data a new

dimension
dezzai is a modular solution that will become your closest ally in turning innovation into your organization's competitive advantage
How do we turn text and image into knowledge?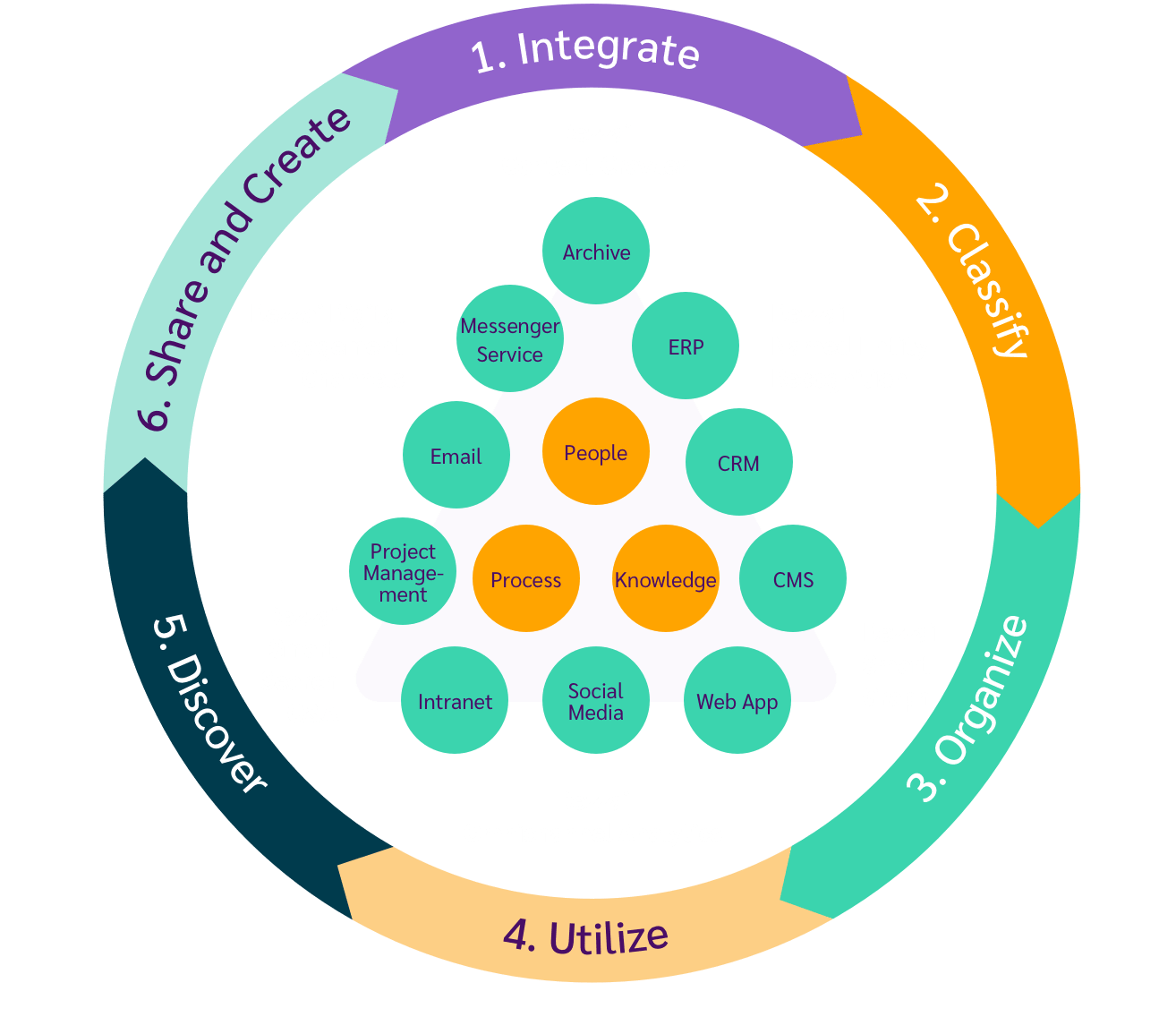 1
Integrate
Extraction of data from multiple sources, streamline, video to text, voice to text, image to text.
2
Classify
Classification of entities, themes, categories, intentions, events &  sentiment.
3
Organize
Arrange data into a Knowledge Base graph – matrixes, data linking annd normalization, content enrichment.
4
Utilize
Analyze data by classifying, clustering, patterns, ranking, recommendations, descriptive, predictive & prescriptive analytics.
5
Discover
Ad-hoc dashboards to use as a reporting tool or insights search engine.
6
Share and create
Automate data to use as a marketing tool, CRM, text to voice, Smart content, digital engagement channels.
Understand > Decide >
Act
Our ultimate goal is to assist the decision making process which in turn will result in the creation of value for the client and all stakeholders.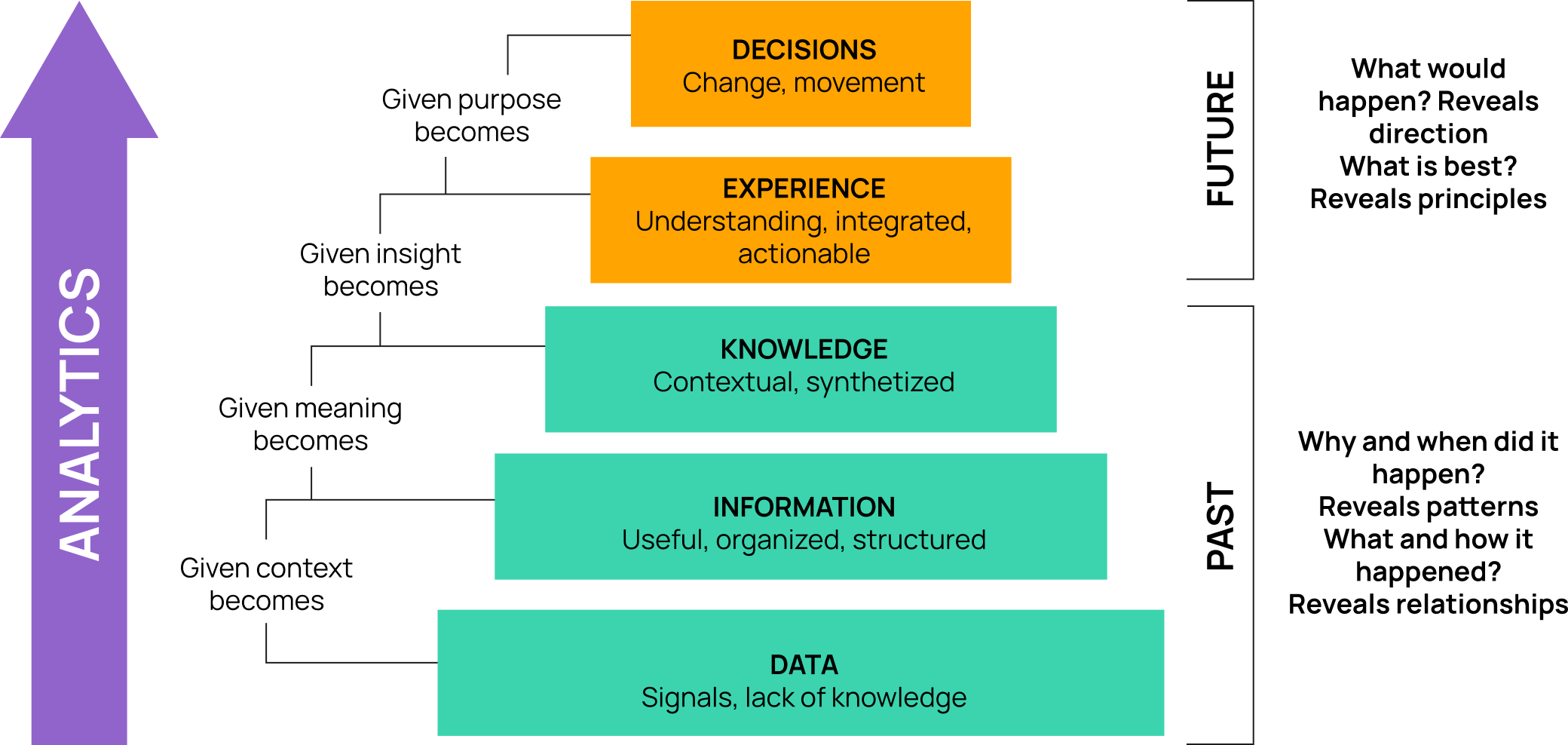 Proven results

in just a few weeks
By combining human and artificial intelligence, dezzai transforms any document type, whether from an internal or external source, into knowledge. Using this knowledge, we enhance human capabilities and increase your organization's performance to: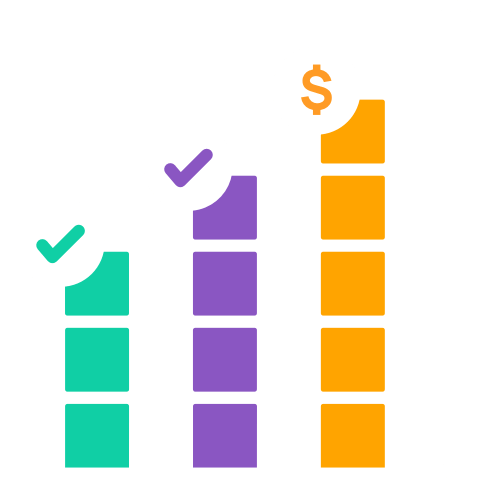 New product / services value-features  
New product / services based on AI 
Improve engagement through customer experience personalization 
Up-selling and cross-selling through recommendation systems 
Smart automation of manual processes that requires specialized HR 
Scale-up volume, speed, and precision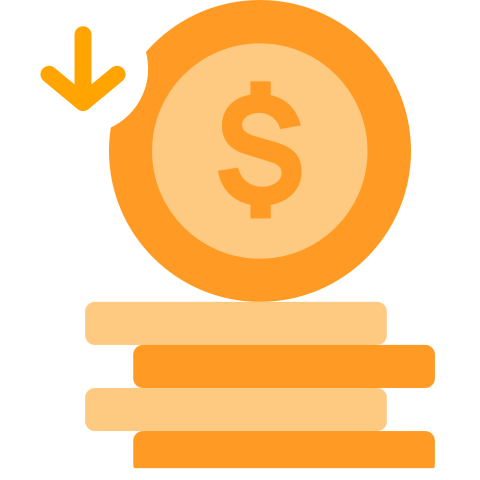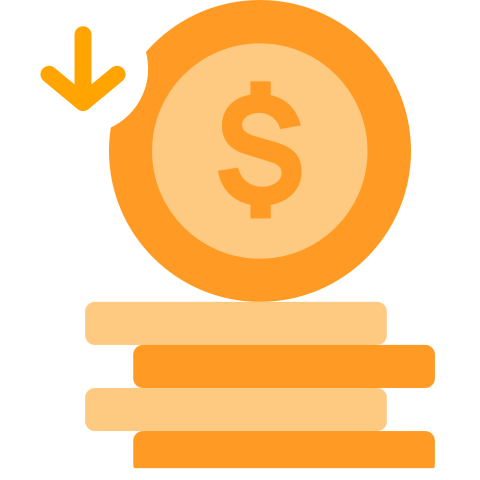 Smart automation of manual processes that requires specialized HR 
Scale-up volume, speed, and precision 
Clients who have

trusted

us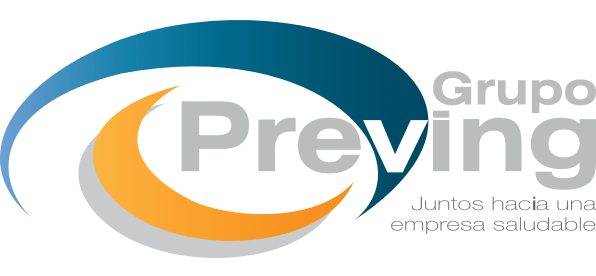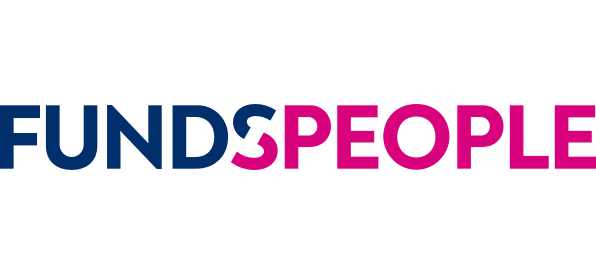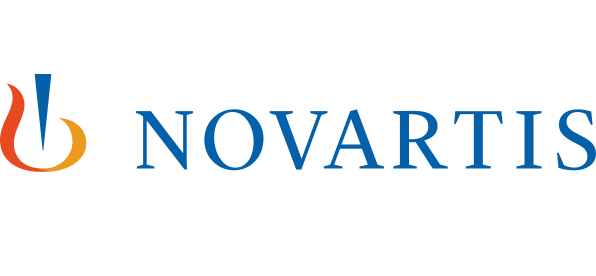 Ready to see what we can do
for you?
In the right hands, artificial intelligence can take human performance to a hitherto unimaginable level. Are you ready for evolution?