Talent management

is our goal
An enterprise grows and progresses as its team does, which is why

we are firmly committed to the continuous training of our employees

and allocate a large part of our investment budget to academic and technical training courses.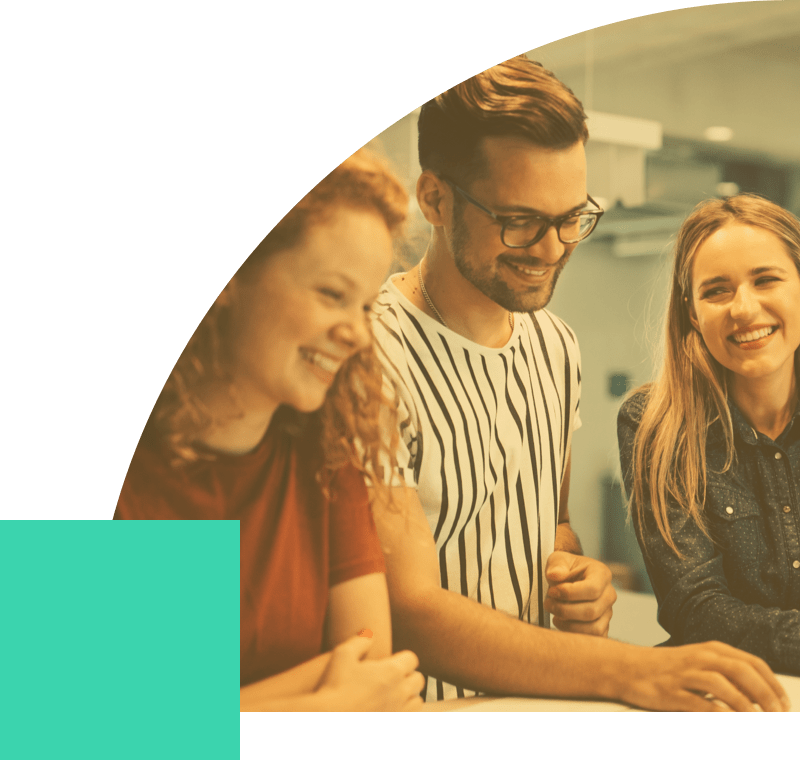 We don't want you to work for us but

with us
Talent management also ensures that teamwork and teambuilding activities are a fundamental part of our company.
Our enterprise helps employees maintain a healthy work-life balance and supports flexible working.




Can't find
an offer that fits your profile?
Send us your CV and we will consider you for future vacancies: jobs@dezzai.com

Subscribe and receive in your inbox the latest news, updates, and content of interest on artificial intelligence.
6 Pollensa Street, ECU Bldg.
2nd floor, Las Rozas,
Madrid 28290. Spain.
Tel.: +34 916492292