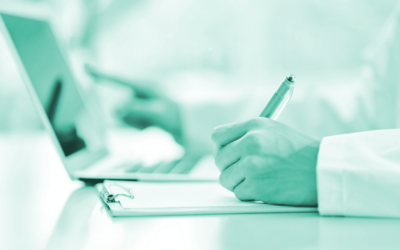 Explore how AI is revolutionizing medical writing, enhancing efficiency and accuracy in research, data analysis, and patient communication.
Ready to see what we can do 
for you?
In the right hands, artificial intelligence can take human performance to a hitherto unimaginable level. Are you ready for evolution?

Subscribe and receive in your inbox the latest news, updates, and content of interest on artificial intelligence.
6 Pollensa Street, ECU Bldg.
2nd floor, Las Rozas,
Madrid 28290. Spain.
Tel.: +34 916492292