Social media

monitoring platform to understand the voice of employees, clients and customers
The
social interaction

between individuals and groups in different locations, cultures and industries can create a

valuable pool of data
The content that is available on webpages, mobile apps and social networks is an excellent source of information to understand consumer behaviors, perceptions, attitudes, and traits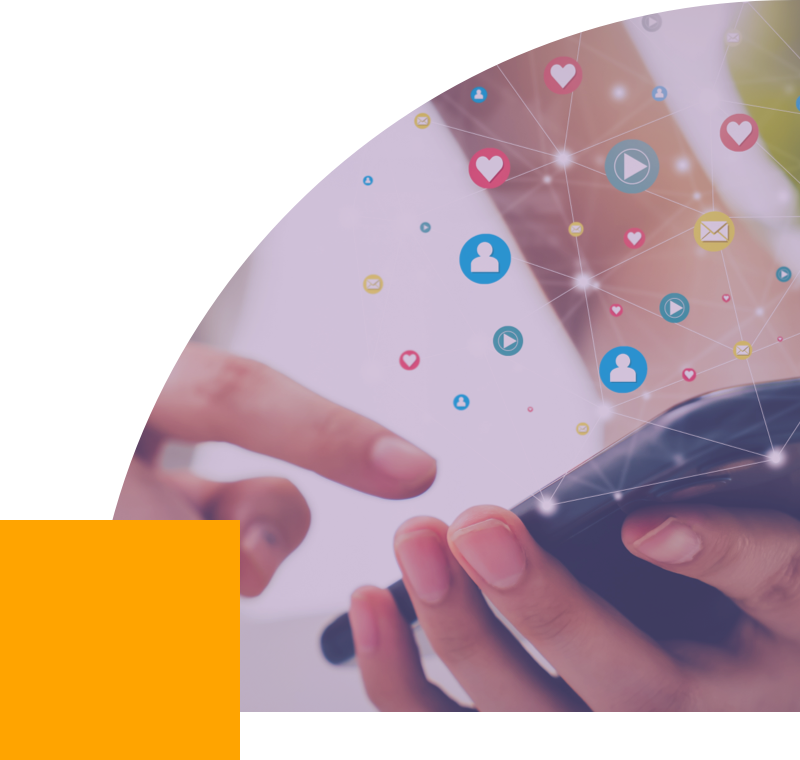 A lot of companies miss out on this valuable data, and in doing so they miss out on gaining insights on individuals and groups. It is undeniable that people talk about companies, brands, and organisations online constantly. So, it is vital for companies to track and utilize this information correctly. 
dezzai Semantic AI platform will:

Ingest public and open data from webpages, applications, and social media platforms

Convert image, audio, and content into plain text

Identify concepts contained and link all the data

Create algorithms to segment, describe and prescribe actions based on entities and concepts

Create dashboards to interact with insights or we integrate with third party solutions

Automate actions based per user per channel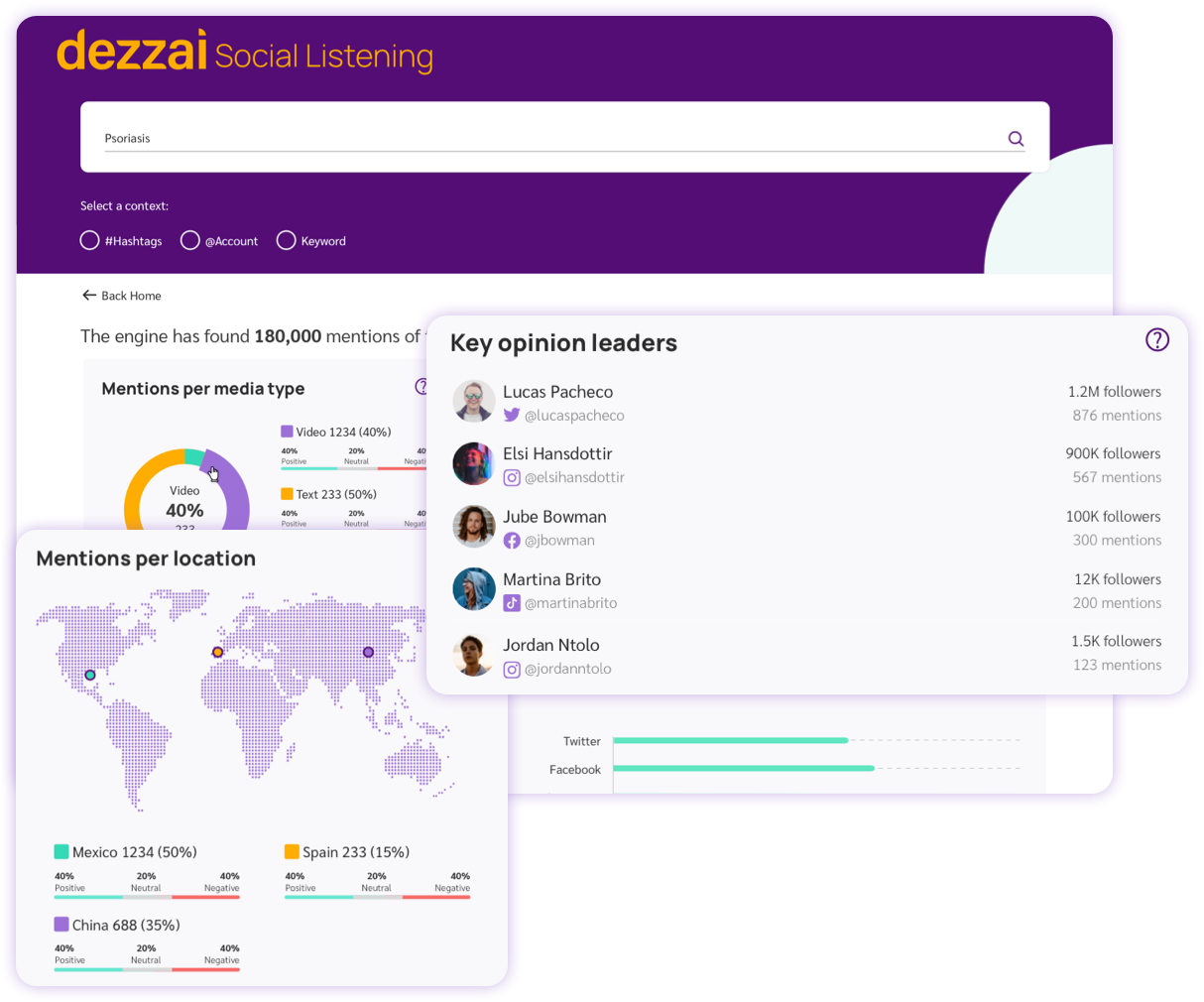 A Social Listening service to proactively monitor brands, companies, products, personalities, and politicians across different social media channels, web-apps and company communication channels. Delivered through customized dashboards to understand the voice of customers, brands, companies, personalities, employees, or products.
Benefits

of applying Artificial Intelligence

Improve understanding of consumers, users, and voters

Increase engagement and user acquisition


Identify pain points to innovate change and discover new opportunities


Reduces risk of reputational damage

Removes human bias in data analysis

Reduces cost vs traditional market research

Improves knowledge of competitors

Optimizes commercial and marketing actions effectiveness


Delivers a holistic overview of users social context


Enables the possibility to introduce deep psychographic segmentation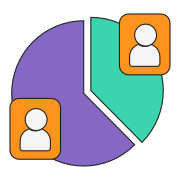 Marketing electoral capaigns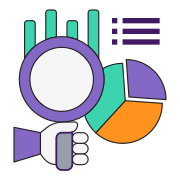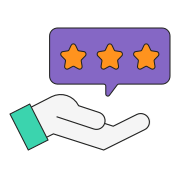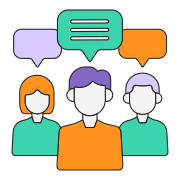 Key Opinion Leader detection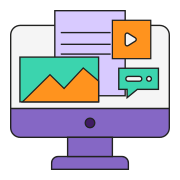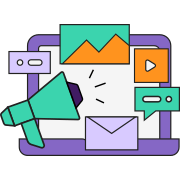 Marketing campaign performance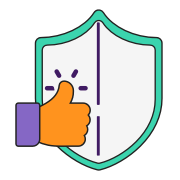 Quality assurance research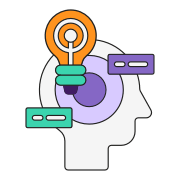 Insights for new products and services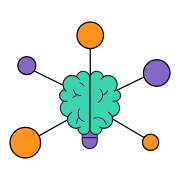 OSINT and defence research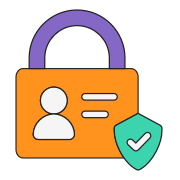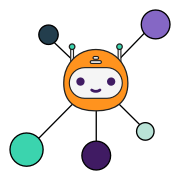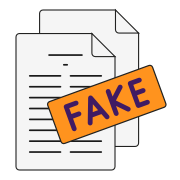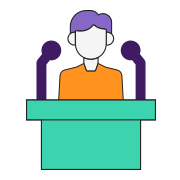 Government communication guidelines
Download our brochure to have more information on the use case:

Subscribe and receive in your inbox the latest news, updates, and content of interest on artificial intelligence.
6 Pollensa Street, ECU Bldg.
2nd floor, Las Rozas,
Madrid 28290. Spain.
Tel.: +34 916492292