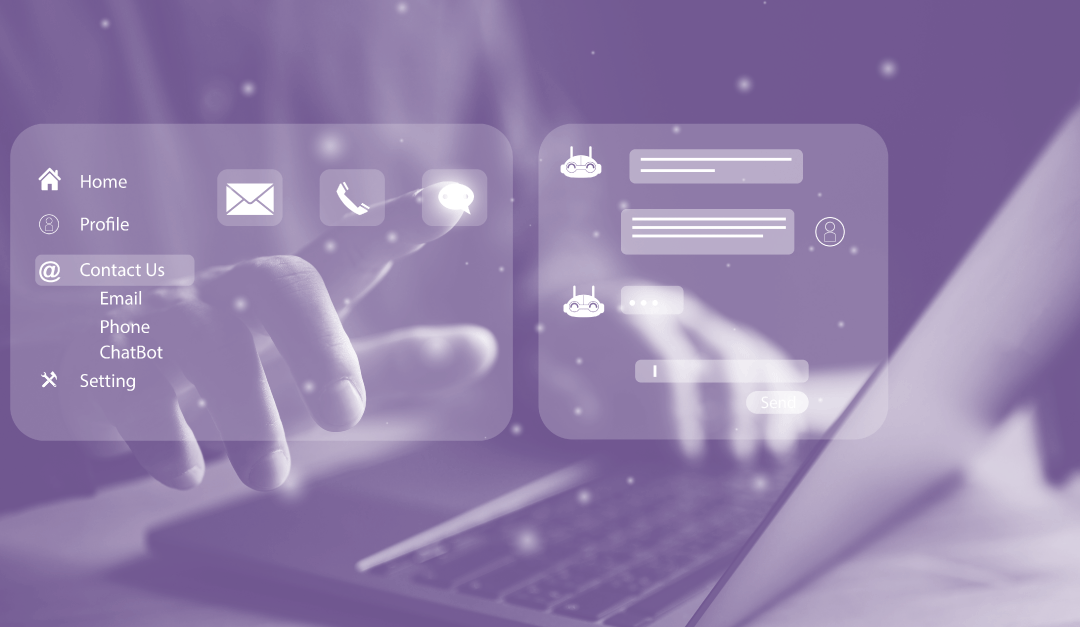 Explore the impact of AI in content management on business growth. See how it reshapes strategies, and provides unmatched efficiency.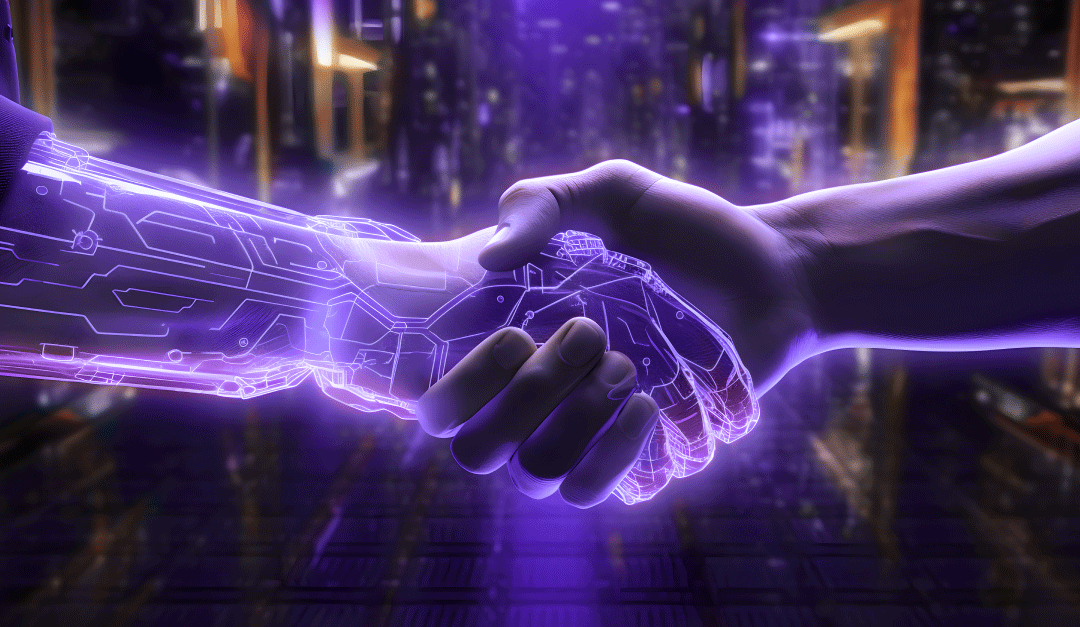 Demystifying the digital workforce: A beginner's guide for business leaders. Learn the basics and embrace a new era of efficiency.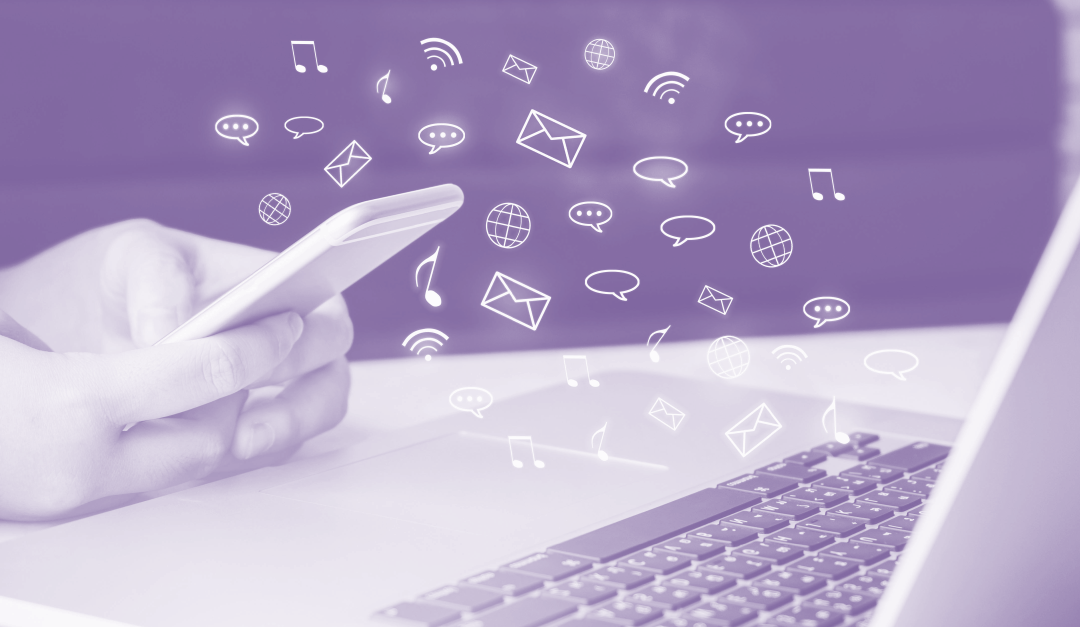 With each of us spending over 2 hours a day on social networks, it's crucial for businesses across all sectors to understand why social listening is important for success.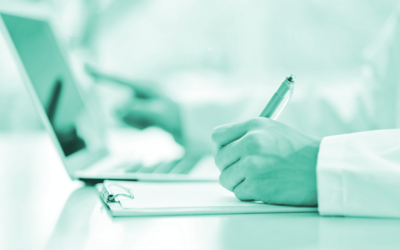 Discover AI's role in clinical trials, with the global market estimated at $1.4B in 2023, growing at a 16% CAGR.