AI solution for efficent

radio advertising ROI measurement and management
Radio is the only traditional media market in the world where those who invest money in it have hardly any relevant data in real time.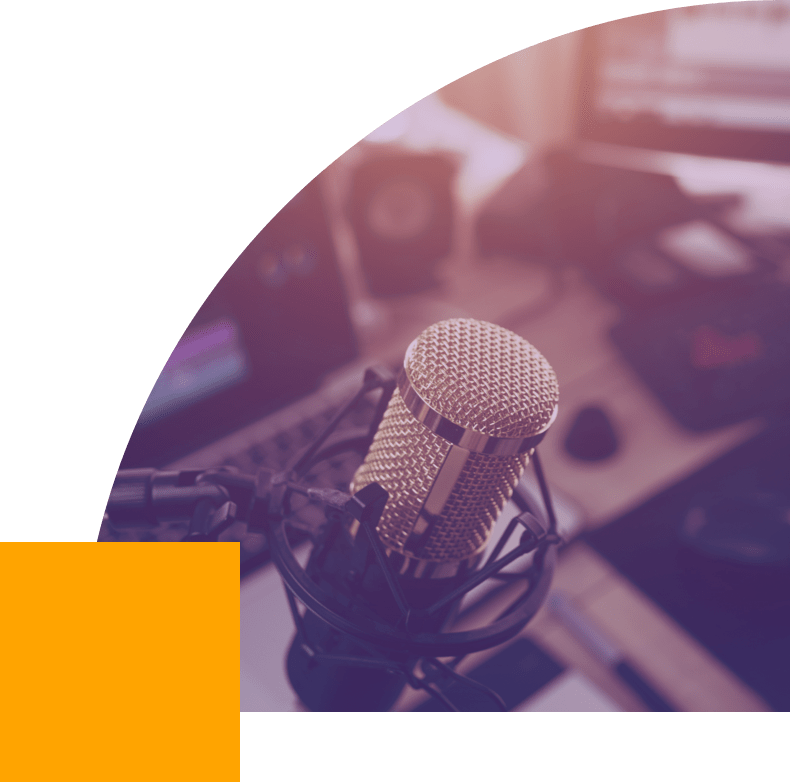 General media research is one of the few sources of information that provides the radio industry with data on listener consumption. A market that, despite having a turnover of billions of euros operates in the dark, with hardly any information. In an age where advertisers can measure almost anything in digital, the audio world is decades behind video. While this trend is changing with the rise of podcasts on streaming music platforms such as Spotify and Apple Music, the industry still faces a black box, a scenario without data or metrics. 
Through the application of Artificial Intelligence and Machine Learning technologies, the system predicts the performance of a campaign based on data of its target audience, recommends, plans, and enables real-time buying of advertising blocks. 
A mobile application that collects information from more than 5000 radios worldwide and monitors the user's behavior while listening to the stream: connection events, duration, geo-positioning, switching between radio stations, or disconnection events while announcing, etc. The advertiser, after entering the campaign details and information into the system, will be able to receive an advertising plan tailored to their target audience.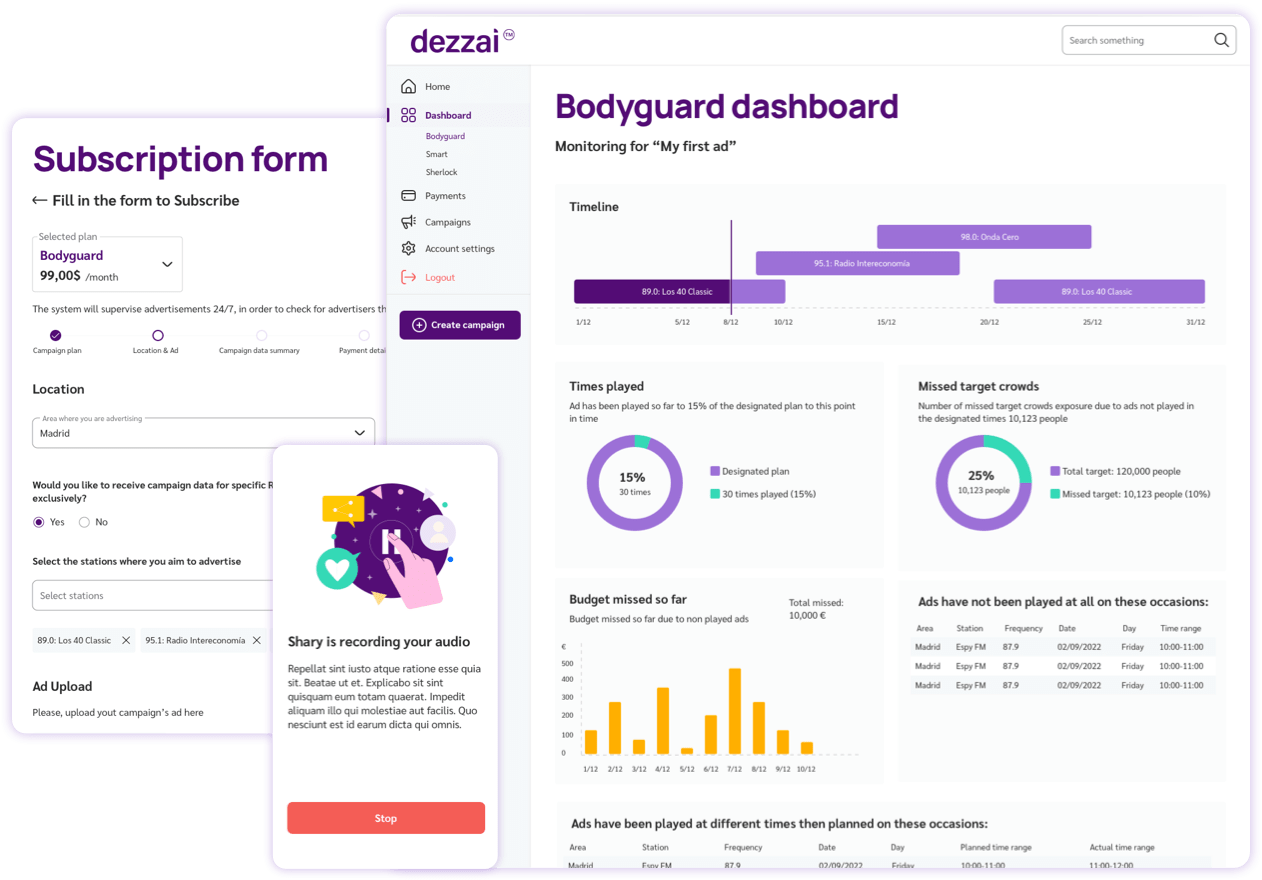 ✅ Mobile application that collects insights and user listening 
✅ Customized AI algorithms aggregating own data sources, surveys, behavioral sample data obtained through the app, listener adherence data to audio channels and radio programs, geo-positioning, external events, temporality data. 
✅ Dashboard with aggregated information from different data sources, KPIs and performance analysis of the processed data. 
✅ Campaign manager and planner based on an Artificial Intelligence model that integrates a campaign recommendation system for advertisers.
Download our brochure to have more information on the use case:

Subscribe and receive in your inbox the latest news, updates, and content of interest on artificial intelligence.
6 Pollensa Street, ECU Bldg.
2nd floor, Las Rozas,
Madrid 28290. Spain.
Tel.: +34 916492292