The technological solution that connects
artificial

and human

intelligence
Our mission is to turn the information of organizations into knowledge to extract value that would otherwise be difficult to take advantage of.
Combining artificial and human intelligence: Pharma's key to reaping the benefits of artificial intelligence today without waiting for the future
dezzai for pharma 

graphic material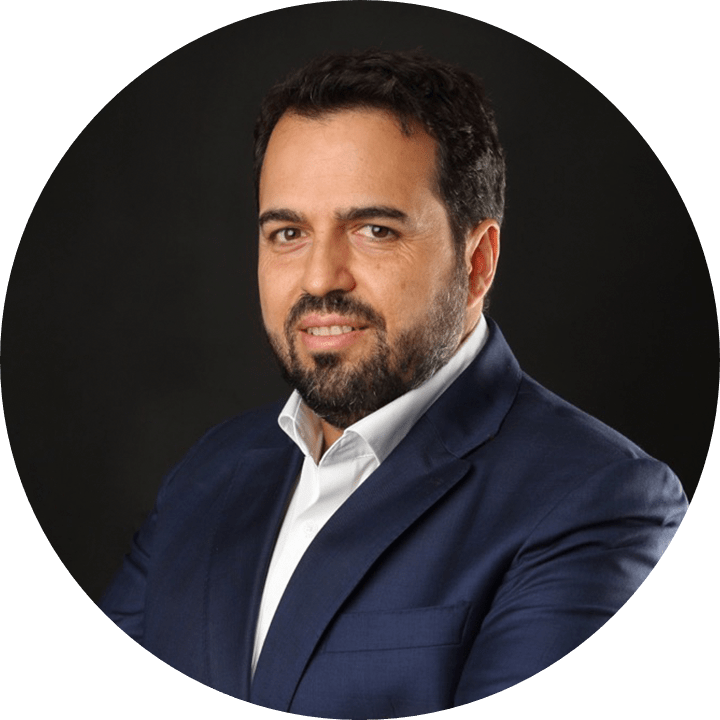 Fernando
Bayón
Fernando, the tech brain. He is able of combining business vision with two of his greatest passions: technology and Artificial Intelligence while building effective Data & Analytics teams, data science and application developments based on agile methodology.
Arni
Giraldo
After his extensive experience as a manager in the audiovisual sector, Giraldo became involved in the foundation of dezzai to contribute his leadership skills to the project, with which he intends to help companies reach their maximum potential through Artificial Intelligence.
Luis
Velasco
With a clear entrepreneurial vocation and visionary spirit, the economist and lawyer Luis Velasco has founded and manages different companies, among which dezzai represents the value of innovation and the power of knowledge.
All you need to know about 
the latest technology
Subscribe and receive in your inbox the latest news, updates, and content of interest on artificial intelligence.