Omnichannel customer analytics:

a customer data platform powered by Artificial Intelligence
In order to succeed in today ́s digital environment, companies must be able to identify and analyse user behaviour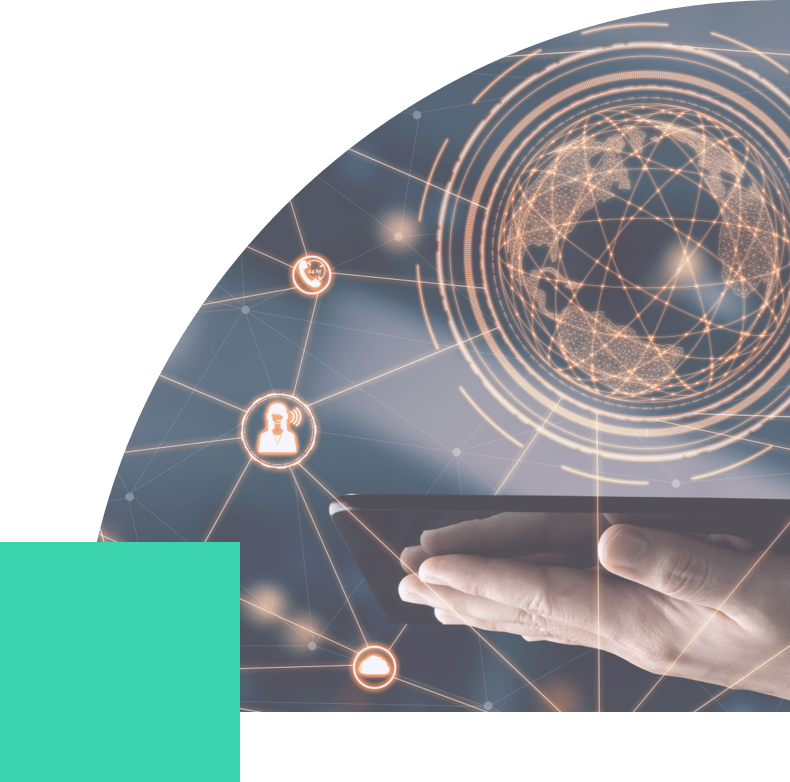 Companies lack the capability to integrate the data of their users in a single database as they have multiple channels, systems and types of data that are not interoperable. Through the use of knowledge graph databases companies can be able to create and enrich single identity profiles of their users and gain an hollistic perspective on them through every single step in the customer journey.
dezzai Semantic AI platform will:

Ingest all the user data points from multiple sources

Link the data and enrich the user profile

Segment and create recommendations based on behavior and clustering

Generate dashboards to visualize data

Automate marketing and business actions per user per channel or we integrate with third party tools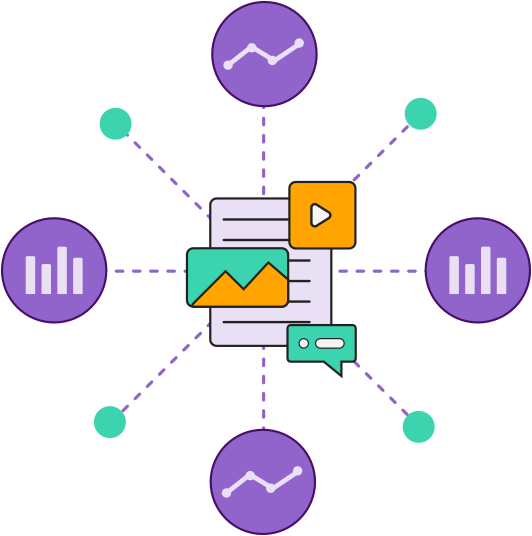 A platform which enables the integration, enrichment, and activation of customer data across multiple channels, formats, and phases of the customer journey. To generate recommendations based on advanced segmentations and on the customer's usage preferences for their social networks and the companies' digital channels. 
Benefits

of applying Artificial Intelligence

Reduces the operational cost

Integrates cross-channel data


Increases user satisfaction through personalization, conversion rates, up selling, cross selling


Enables centralization of user enriched id profiles


Maintains brand communication coherence in multiple channels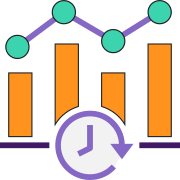 Real-time customer behavior insights, customer segmentation, traits, audiences, recommendations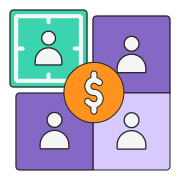 Monetize segmented ads through user data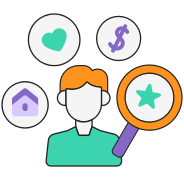 Explore customer unmet needs to create new content or products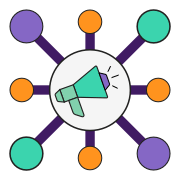 Automate marketing actions through multiple channels
Download our brochure to have more information on the use case:

Subscribe and receive in your inbox the latest news, updates, and content of interest on artificial intelligence.
6 Pollensa Street, ECU Bldg.
2nd floor, Las Rozas,
Madrid 28290. Spain.
Tel.: +34 916492292