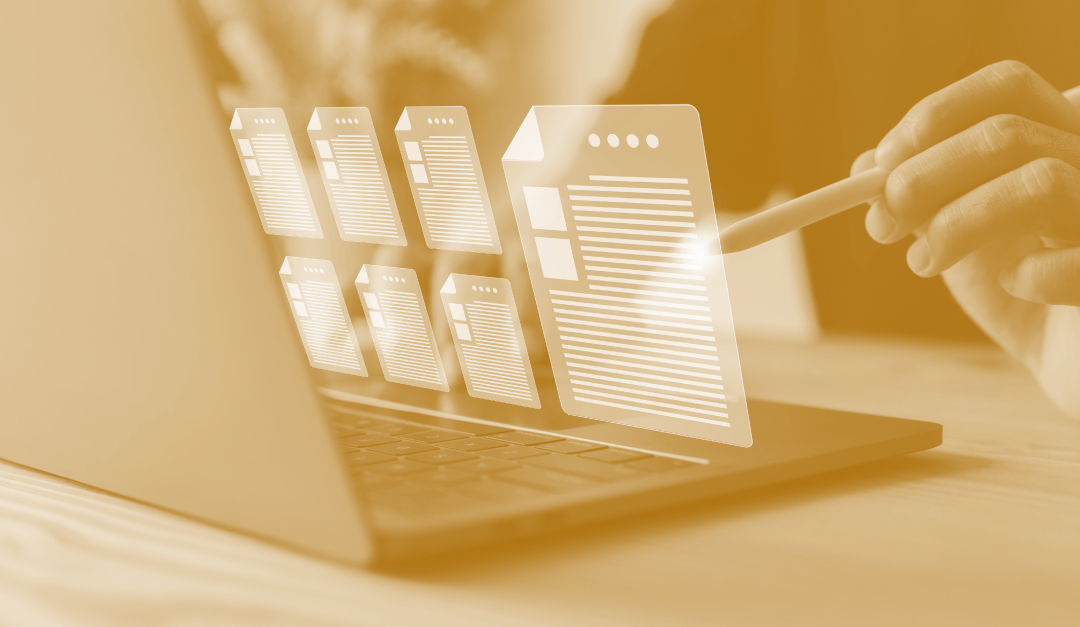 Businesses across diverse industries are harnessing this synergy between generative AI and virtual assistants, to revolutionize customer interactions.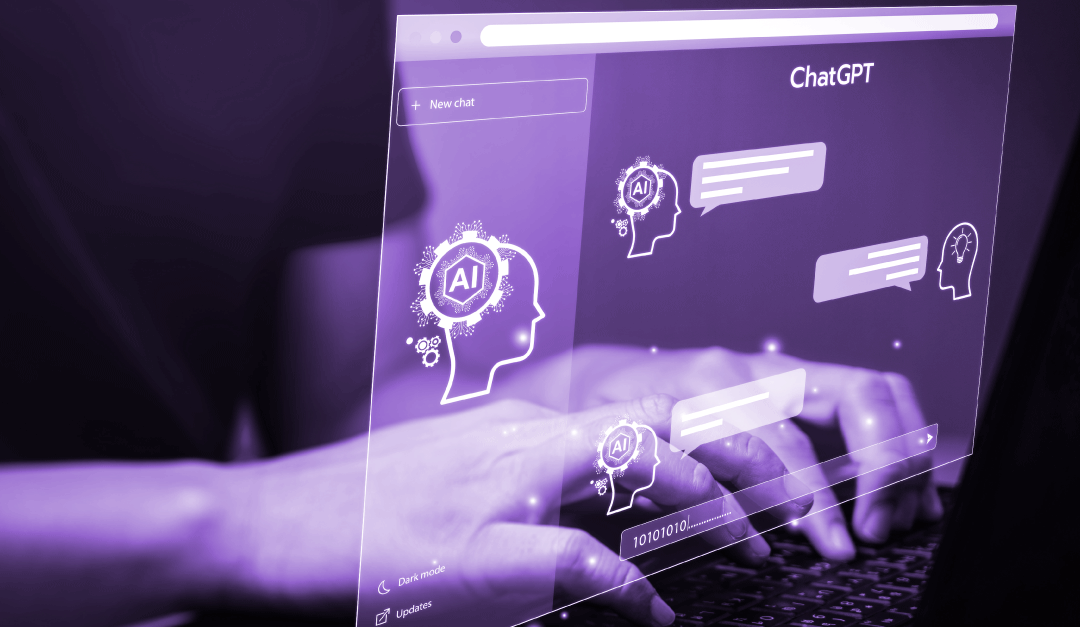 From content creation to personalization, explore the power of generative AI in media and learn how you can harness its potential.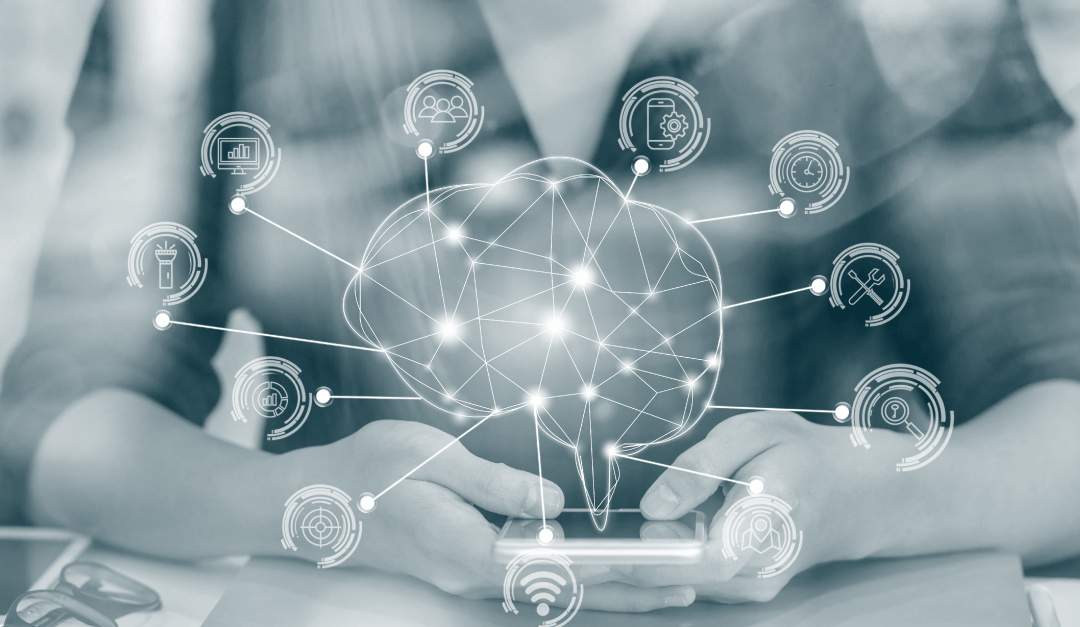 Don't fall for the AI myths! Find out why AI won't rapidly surpass human intelligence and dispel your fears about this technology.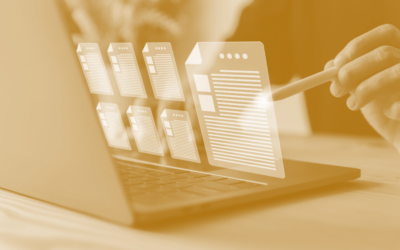 Discover the top companies using generative AI to drive innovation. A must-read for professionals eyeing the future of enterprise solutions.