Pharmacovigilance

& Individual Case Safety Reports
Inconsistency in the adverse event reporting process

is a common problem that may have a serious economic impact for pharmaceutical companies.
The rise in the number of safety cases in recent years and the growth in the volume of data to be processed, has revamped pharmacovigilance processes.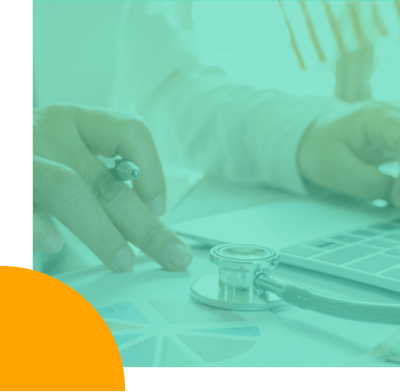 Currently, Individual Case Safety Report management is characterized by a poor reporting process where relevant information is omitted, the process of following instructions fails, or false-positives are being reported.
A smart data capture and analysis system is essential to streamline the adverse event reporting process by simplifying data capture, reducing errors, and improving the quality and standardization of reports. It enables scalability in volume, speed of processing and quality of capture.
Access to the platform with personalized credentials via web (cloud)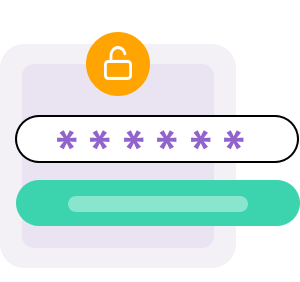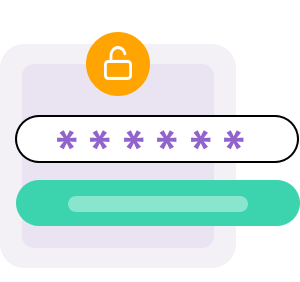 Access to the platform with personalized credentials via web (cloud)
Create and modify adverse event reports supported by personalized alerts and ICH guidelines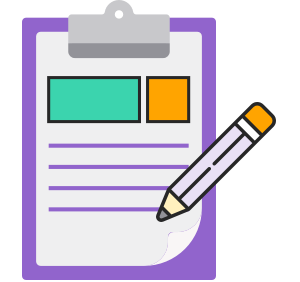 Using MNER-dezzai ontology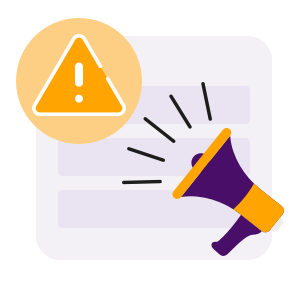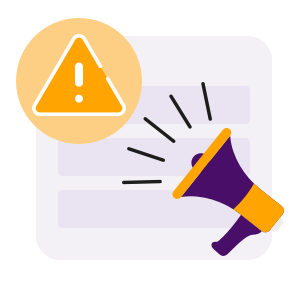 Using MNER-dezzai ontology
Individual case follow-up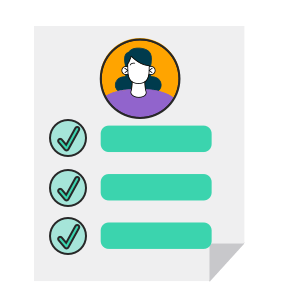 Documentation of the case process
And/or grouping by segmentation (Log + Findings)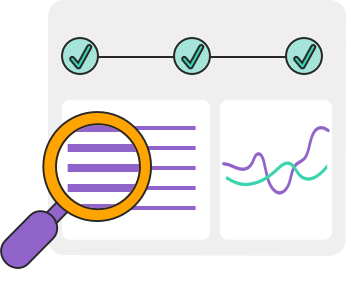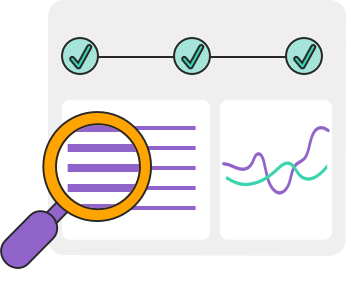 Documentation of the case process
And/or grouping by segmentation (Log + Findings)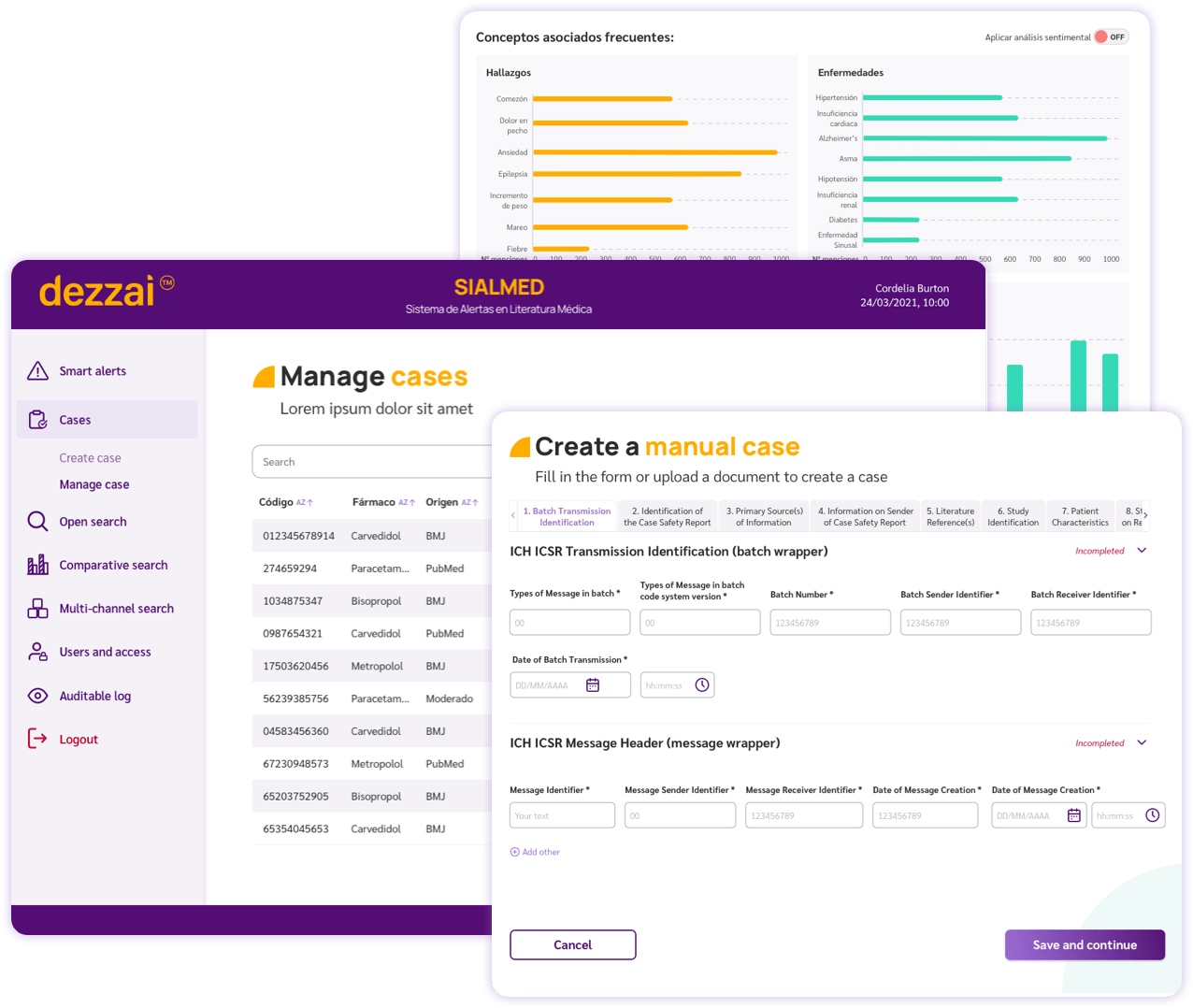 ✅ Secure platform
Access with unique credentials
Permission management
Auditable reporting
✅ Electronic data capture
Creation and management of adverse reports according to ICH regulations
Filling alerts by A.I.
Report coding with MedDRA, ICD-1 terminology
✅ Report management
Segmentation and tracking of cases by priority and status
Exportable XML reports according to country regulations
Download our brochure to have more information on the use case:
AI based Pharmacovigilance – Medical Literature