Recommendation System: Reinventing The
Customer Experience
with Artificial Intelligence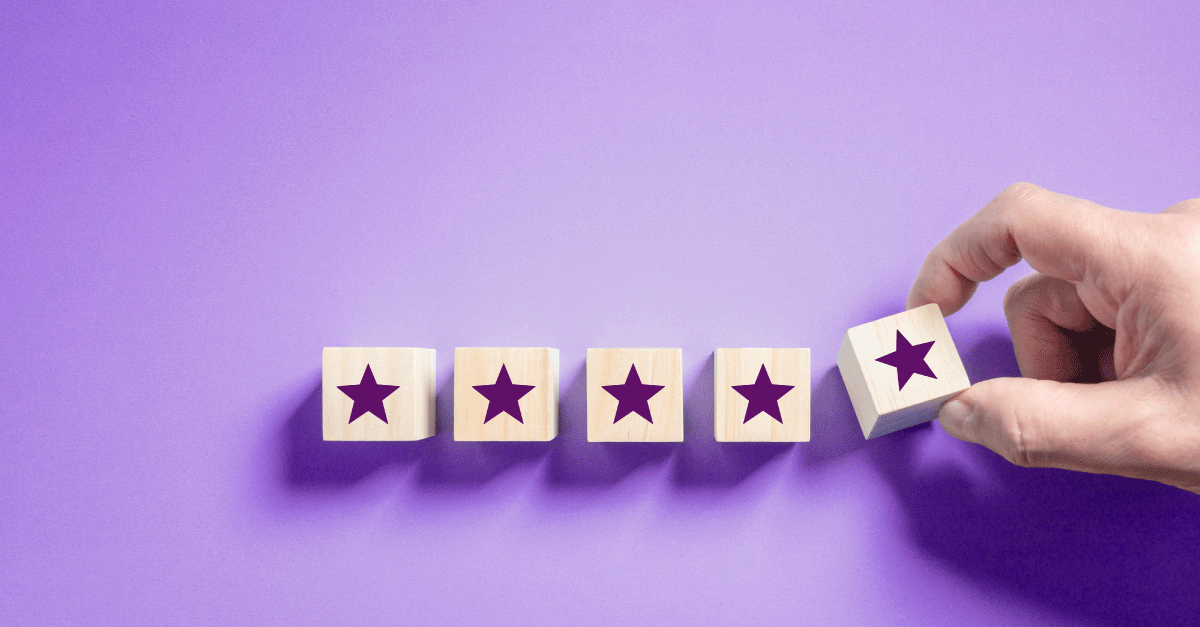 How can AI reinvent your customer experience?
Today, customers are looking for more personal interactions with brands, which is why businesses need to make sure they're providing their customers with the best possible service. In a world where we're all connected, the most successful businesses understand that personalized customer experiences are key to building brand loyalty.
A personalized customer experience is also one of the most important factors in driving repeat business. AI can help you understand the needs of your customers and deliver a customized experience that caters to them, by making rapid, coherent, and tailored recommendations
Please, complete the form below to get your free eBook:
Ready to see what we can do 
for you?
In the right hands, artificial intelligence can take human performance to a hitherto unimaginable level. Are you ready for evolution?

Subscribe and receive in your inbox the latest news, updates, and content of interest on artificial intelligence.
6 Pollensa Street, ECU Bldg.
2nd floor, Las Rozas,
Madrid 28290. Spain.
Tel.: +34 916492292