A content management solution to match customer needs with uniquely tailored content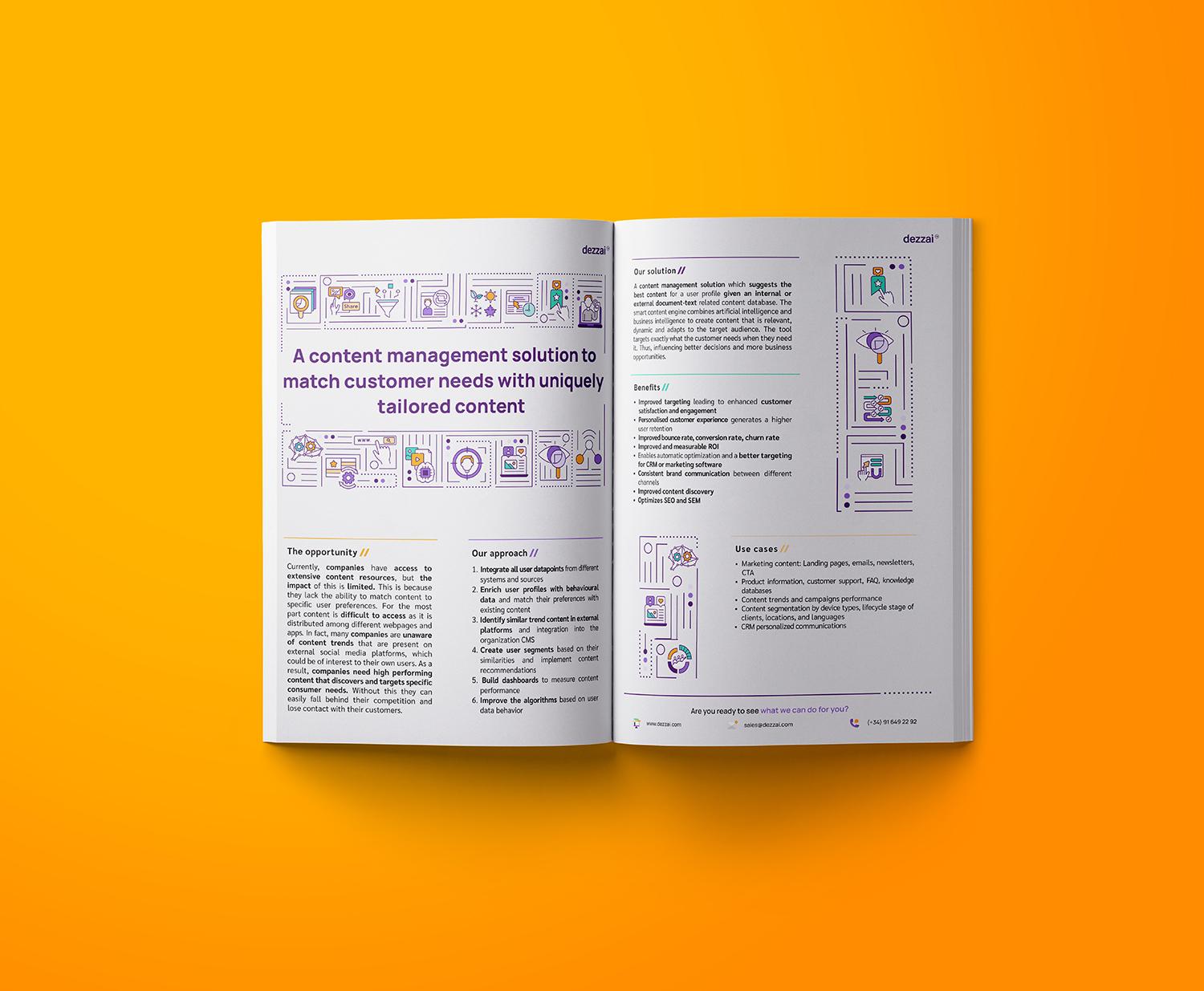 Currently, companies have access to extensive content resources, but the impact of this is limited. This is because they lack the ability to match content to specific user preferences. For the most part content is difficult to access as it is distributed among different webpages and apps. In fact, many companies are unaware of content trends that are present on external social media platforms, which could be of interest to their own users. As a result, companies need high performing content that discovers and targets specific consumer needs. Without this they can easily fall behind their competition and lose contact with their customers.
Please, complete the form below to get your free One Page:
Ready to see what we can do 
for you?
In the right hands, artificial intelligence can take human performance to a hitherto unimaginable level. Are you ready for evolution?