Monthly AI News: December  Round Up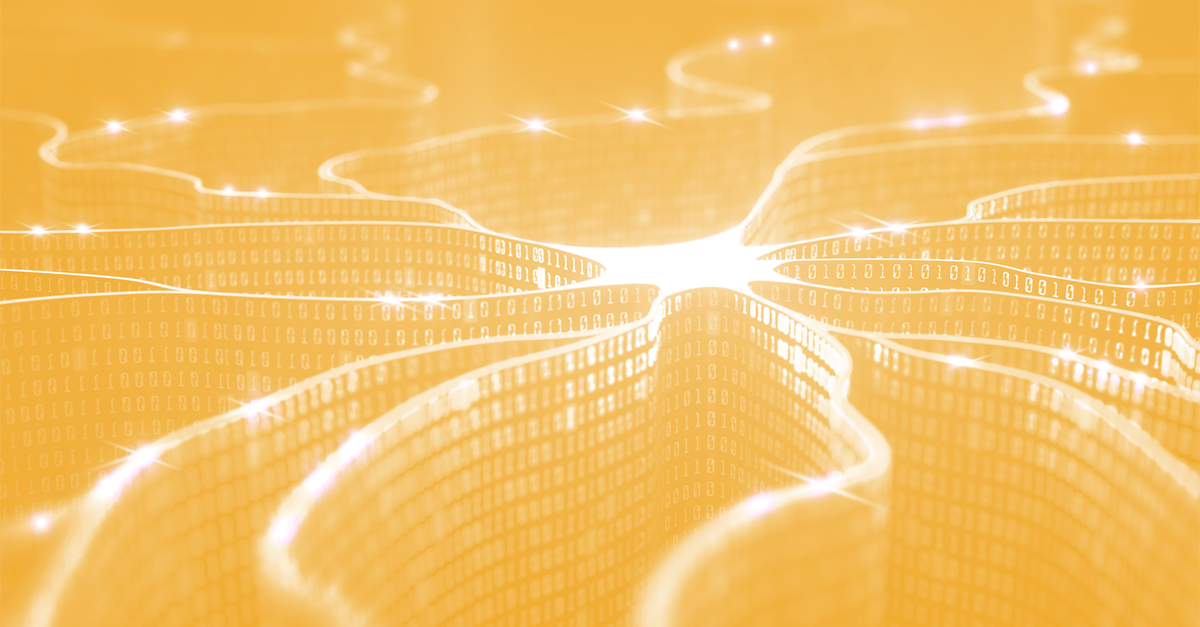 Find out about the latest advances in artificial intelligence in one place with our monthly AI news round-up. In this post, you'll find our favorite news during December. Stay tuned for January!
In a rapidly developing world, it's more important than ever to keep up-to-date with the latest news and advancements in technology. This is especially true when it comes to artificial intelligence. With new applications and discoveries being made all the time, it's essential to stay informed about the latest monthly AI news so you can be at the forefront of this intriguing field. From new research to real-world applications, there's a lot to be excited about when it comes to AI. So, let's dive in!
AI reveals what cities will look like in 2100
Artificial intelligence is being used to tackle climate change, by using AI-created images to predict what major global cities could look like in 2100
This tool highlights essential issues and uncovers the consequences of not meeting climate goals
Check out this article to find out what Toronto, New York, Paris, Sydney, Tokyo, London, Berlin, and more could look like:
AI & the Fifa World Cup 2022
Millions of people around the world tuned into the start of the Qatar World Cup. But do you know how AI is contributing to the football tournament?
A sensor ball reporting precise location data 500 times per second
Video Assistant Referees rely on cameras and 29 data points on each player's body
Stadium cooling to combat Qatar's high temperatures
15,000 cameras to track movements around all 8 stadiums
Check out this article to learn more about these technological innovations.
Carbon-reducing AI projects
Artificial intelligence is making waves to reduce carbon emissions.
A new £1.5 million project has just been launched in the UK which will harness the power of AI to continue transforming society, as part of the nation's net-zero innovation objectives.
The 2 proposed stages will consist of providing funds for creating a virtual center of excellence on AI innovation and decarbonization, and AI-powered decarbonization projects.
AI has the potential to play a significant role in the fight against climate change.
Check out this article to find out more.
Using AI to address hospital workforce needs
During this festive season, most of us will be thinking about our holiday parties, sorting out wish lists, and cooking up a storm. But not all of us will be able to enjoy this time with family and friends. The healthcare industry will be facing a very heavy burden this Christmas.
The UK, Australia, Germany, and Spain are just a few of the many countries that are seeing worrying staff shortages during this busy festive period. Patients are experiencing increasingly long waits for emergency care, and high numbers of hospital staff will have to work even more hours during this season.
But what can be done?
The healthcare industry is turning more and more to artificial intelligence to find new and innovative solutions for this major issue. The problem is complex, but AI is presenting alternative methods to provide flexibility in staffing.
From models to assist work application processes to find ways to improve healthcare provider and patient interaction.
Check out this article to find out what AI methods are being implemented.
What is Chat GPT?
Have you tried out the new AI system that everyone can't stop talking about?
Chat GPT has drawn remarkable global attention in less than a few weeks. With people asking all sorts of questions to see what its potential really is.
Check out this article to learn more about this revolutionary AI-powered chatbot.
Ready to see what we can do 
for you?
In the right hands, artificial intelligence can take human performance to a hitherto unimaginable level. Are you ready for evolution?