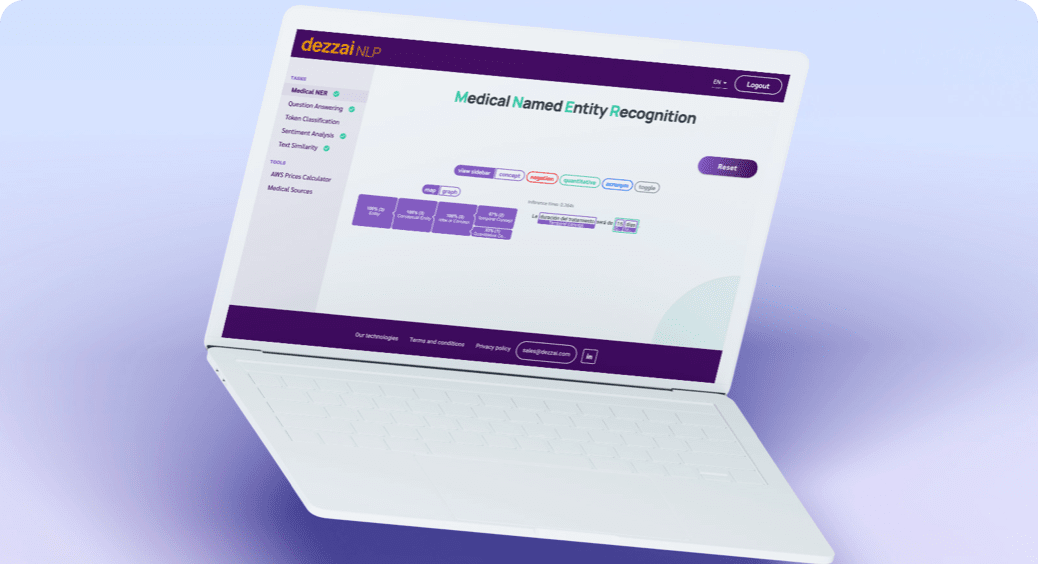 Allowing to accurately transform text into actionable, measurable and easily accessible knowledge.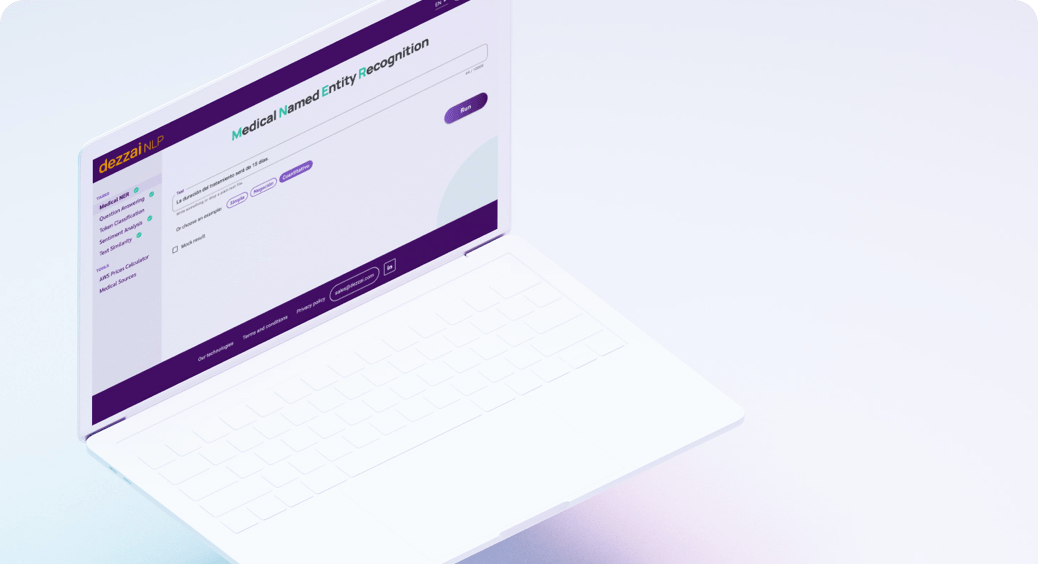 dezzai extracts insights from the patients' healthcare data (medical records, medical device data, patient support programs, etc.), as well as from different interaction channels (chat, social networks, conversations, etc.).
This document aims to make a brief presentation on the opportunities that artificial intelligence (AI) can offer the pharmaceutical industry today.
No Results Found
The page you requested could not be found. Try refining your search, or use the navigation above to locate the post.