Creating
Knowledge

through data and Real-World Evidence
Artificial intelligence that powers
your decision making
dezzai is a modular Semantic AI-based platform which combines Natural Language Processing, Natural Language Generation and Machine Learning to develop custom technology solutions for the life science industry. Its main focus is to improve decision making by extracting knowledge out of large medical document corpus in unstructured formats applied to a whole range of applications for pharma business, marketing, and medical departments use cases.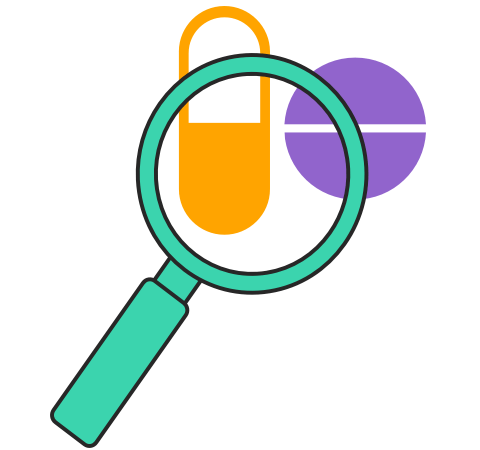 To identify, classify and document adverse events in medical literature, digital reports, social media, etc.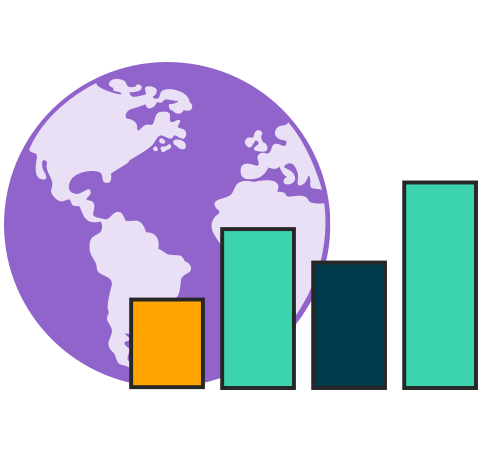 Clinical Trials and Observational Studies
To find patient characteristics (symptoms, medication, demographics, family, Journey, etc.) that are relevant or connected to a disease.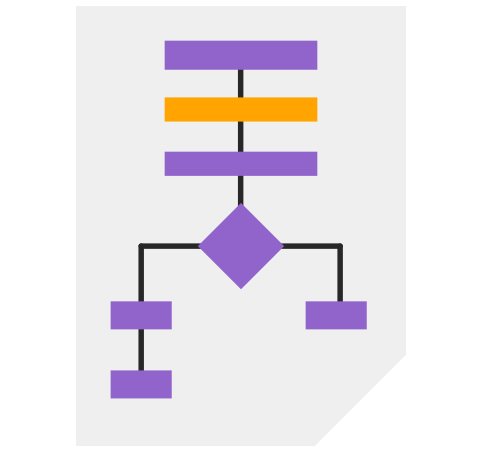 To identify, organize and summarize the most important medical content related to a pathology or disease.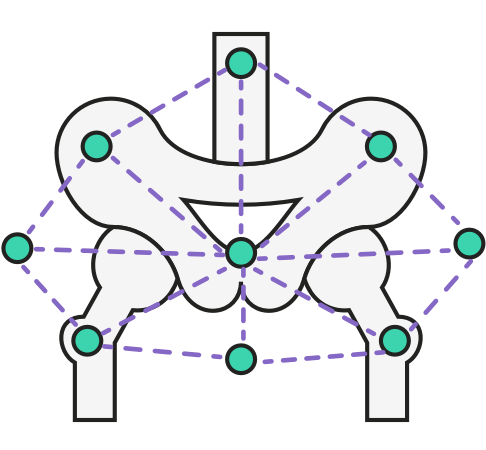 Software for pathology detection in CBCT medical images to scale up the speed of processing with a better degree of accuracy.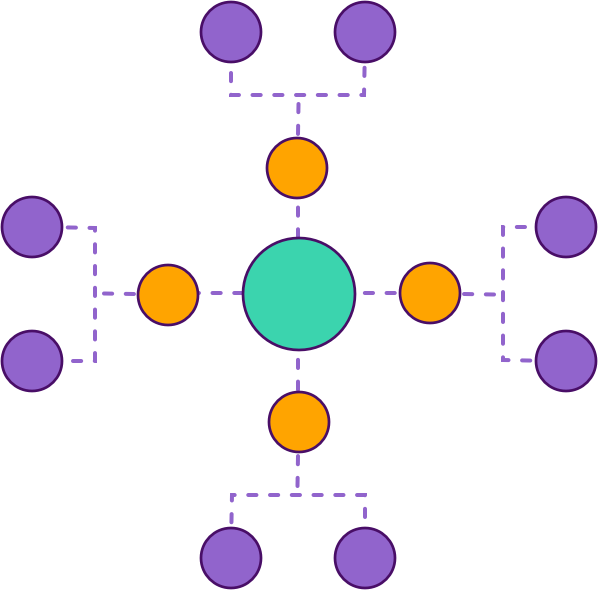 Processing and analysing unexploited clinical data to increase revenue, reduce operational costs and improve compliance.
Value for
LifeScience companies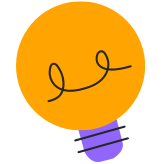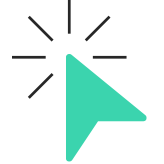 Visual and interactive tools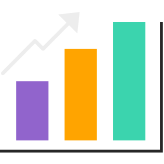 Tools for decision making
dezzai is flexible and adapts to your needs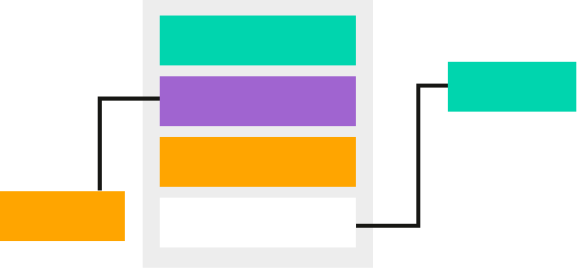 Bring out all the knowledge of your organization
dezzai analyzes human language, both written and spoken, to generate useful knowledge.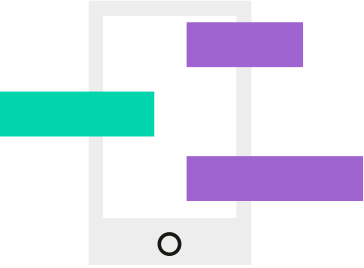 A new opportunity to learn about the real opinions and needs of health professionals through social listening, for which we will provide you with a channel where they can communicate freely and safely.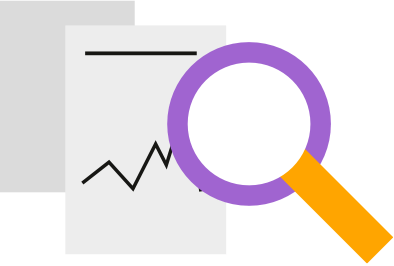 Connecting Data and Real-World Evidence
The combination of knowledge generation and the production of evidence and data based on social listening will help the organization maximize the number of useful insights drawn from the data available.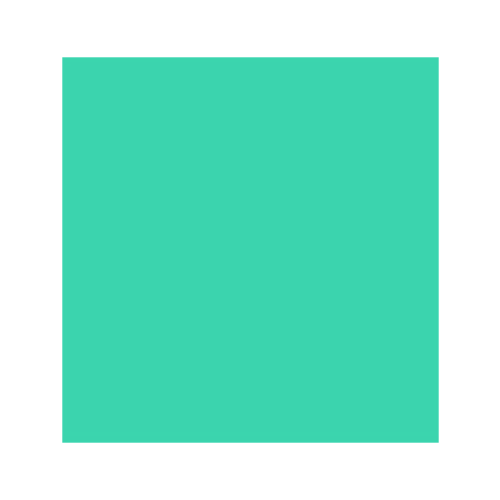 AI based Pharmacovigilance – Medical Literature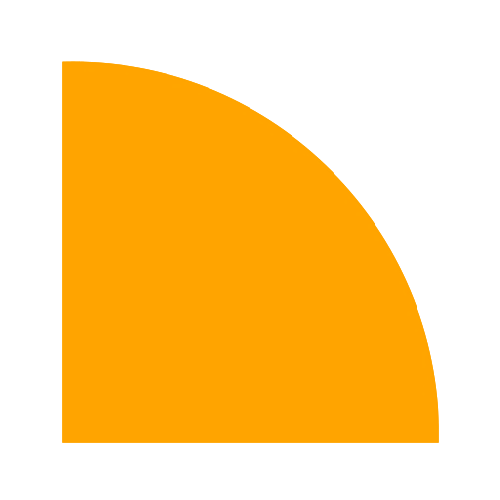 AI based Pharmacovigilance – ICSR management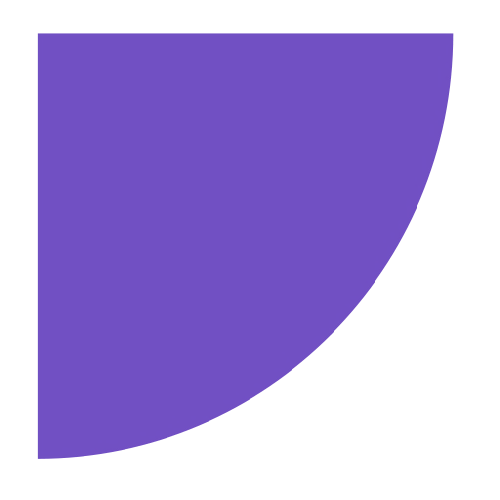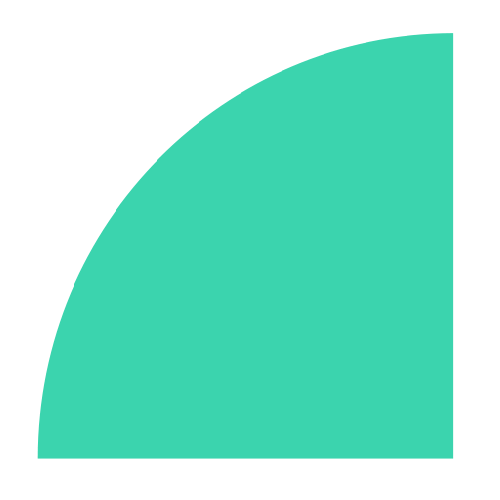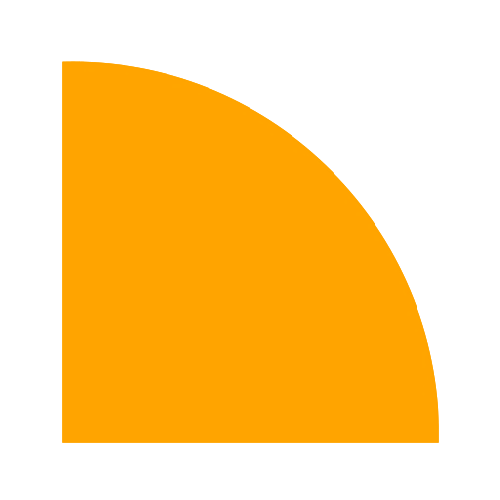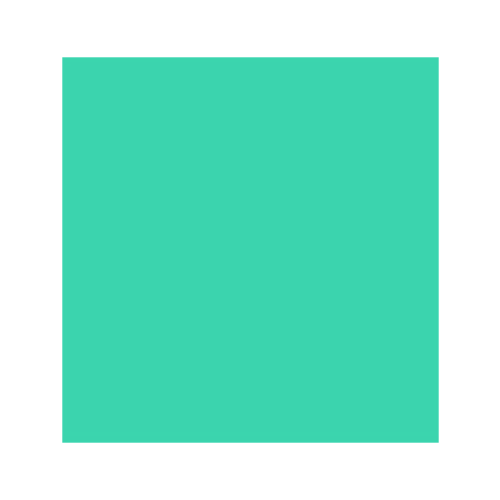 Ready to see what we can do
for you?
In the right hands, artificial intelligence can take human performance to a hitherto unimaginable level. Are you ready for evolution?