An artificial intelligence solution to
analyze different data types

and sources
Data is on the rise quicker than ever, and companies need to make sure that they are well-equipped to manage and extract relevant information across different types and sources of data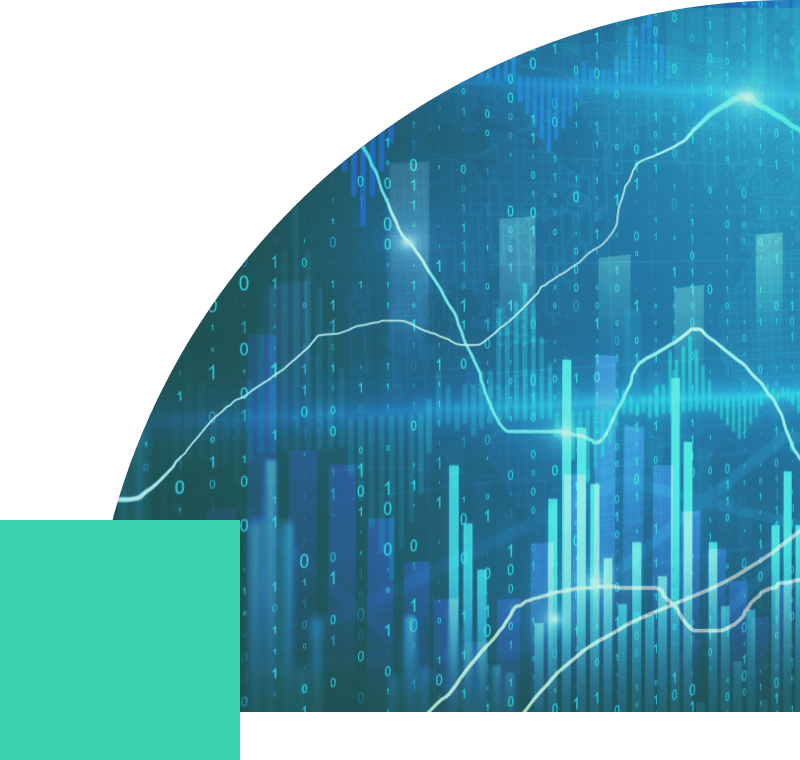 The exponential growth in data requires more accurate and deeper insights. Companies are being overwhelmed by manual data organization and retrieval, which in turn makes it harder to exploit meaningful data to its full capacity. Graph analytics make this process much easier by reducing time and effort. It reveals hidden relationships and advanced patterns between entities, such as customers, products, operations, and devices, across big databases. Companies can use these graph analytics to uncover significant, influential, and vital insights more efficiently. 
dezzai Semantic AI platform will:

Link concepts contained in documents

Apply algorithms to uncover patterns and insights

Represent the data in customized dashboards for descriptive, prescriptive, and predictive analytics.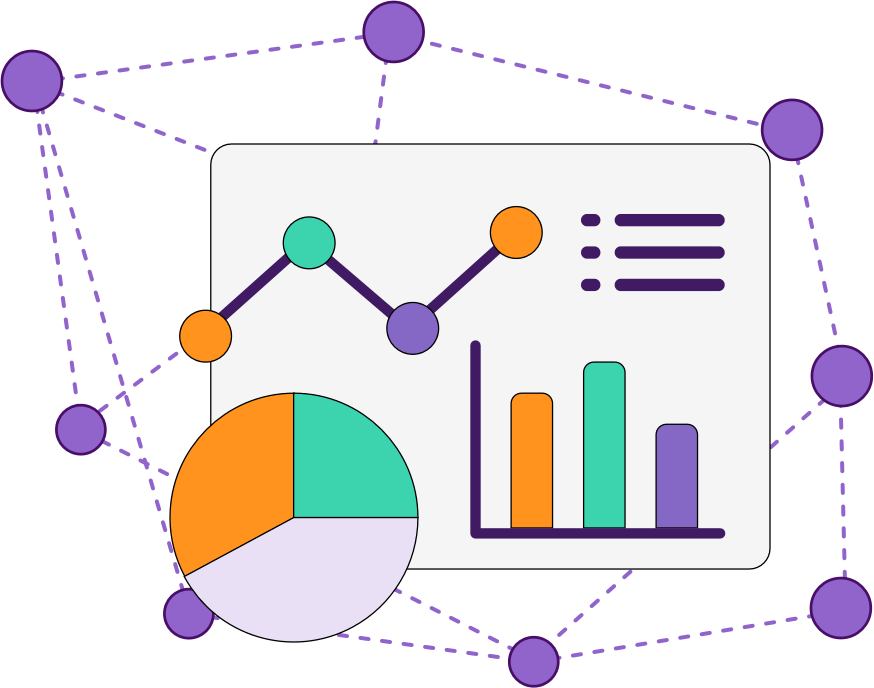 Descriptive, prescriptive, and predictive analytics service to uncover advanced patterns, clusters, and relations in large databases. This is delivered through customized dashboards to support decision-making. The insights gathered from graph analytics can deliver a deeper understanding of data to positively impact business opportunities.
Benefits

of applying Artificial Intelligence

Merge multiple types of data and sources with minimal effort

Enables interoperability between different systems


Identify and reconfigure overloaded and strained resources

Enables consolidation of user enriched profiles in a centralized identity

Discover new information from previously collected data

Analyze real-time transactions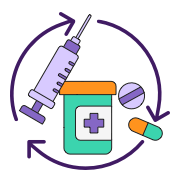 Drug repurposing and drug efficacy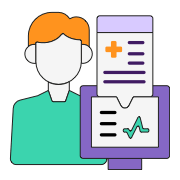 Patient outcome and treatment improvement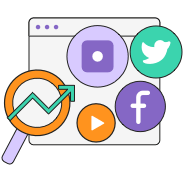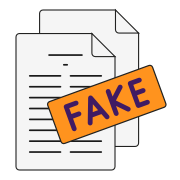 Fake news and fraud detection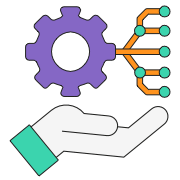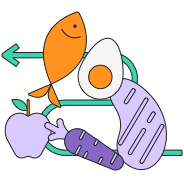 Download our brochure to have more information on the use case:

Subscribe and receive in your inbox the latest news, updates, and content of interest on artificial intelligence.
6 Pollensa Street, ECU Bldg.
2nd floor, Las Rozas,
Madrid 28290. Spain.
Tel.: +34 916492292