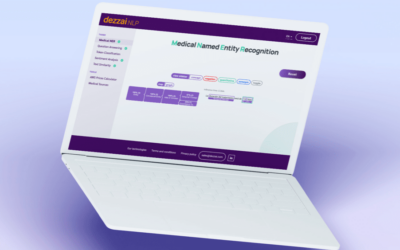 Allowing to accurately transform text into actionable, measurable and easily accessible knowledge.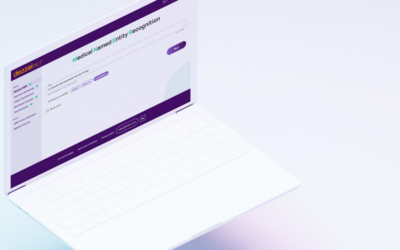 dezzai extracts insights from the patients' healthcare data (medical records, medical device data, patient support programs, etc.), as well as from different interaction channels (chat, social networks, conversations, etc.).
All you need to know about the 
latest technology
Subscribe and receive in your inbox the latest news, updates, and content of interest on artificial intelligence.
Ready to see what we can do 
for you?
In the right hands, artificial intelligence can take human performance to a hitherto unimaginable level. Are you ready for evolution?