Specialized pathologies

Q&A search engine
The pharmaceutical industry needs to offer
HCPs continuous improvement of content tools

through personalization, user experience and engagement.
Offering valuable tools to healthcare professionals for their daily work has become one of the objectives of today's marketing departments in the industry.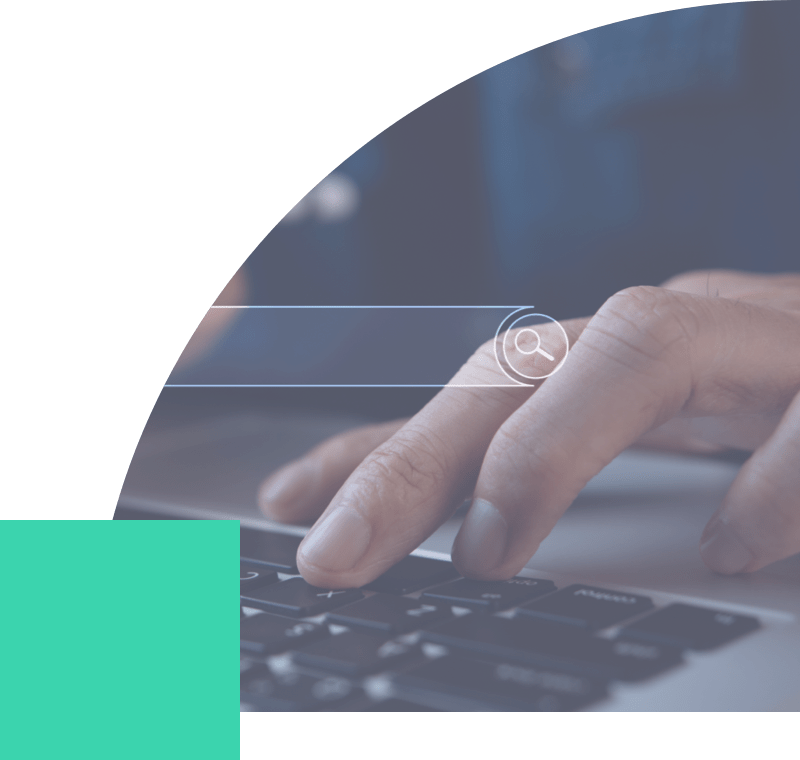 Healthcare Professionals need to keep up-to-date with the latest scientific developments. But information overload is one of the factors contributing to medical burnout if it is not correctly managed. The need to look for immediate and relevant information has never been as necessary as it is today.  
dezzai Semantic AI technology reads documents, extracts and organizes knowledge to look for the best possible answer by delivering the following:

A paragraph and a sentence which best fits your search based on relevance of documents.

Extractive summaries based on a ranking of documents with the highest level of scientific evidence.
A semantic search engine that provides relevant information on specific pathologies based on natural language searches.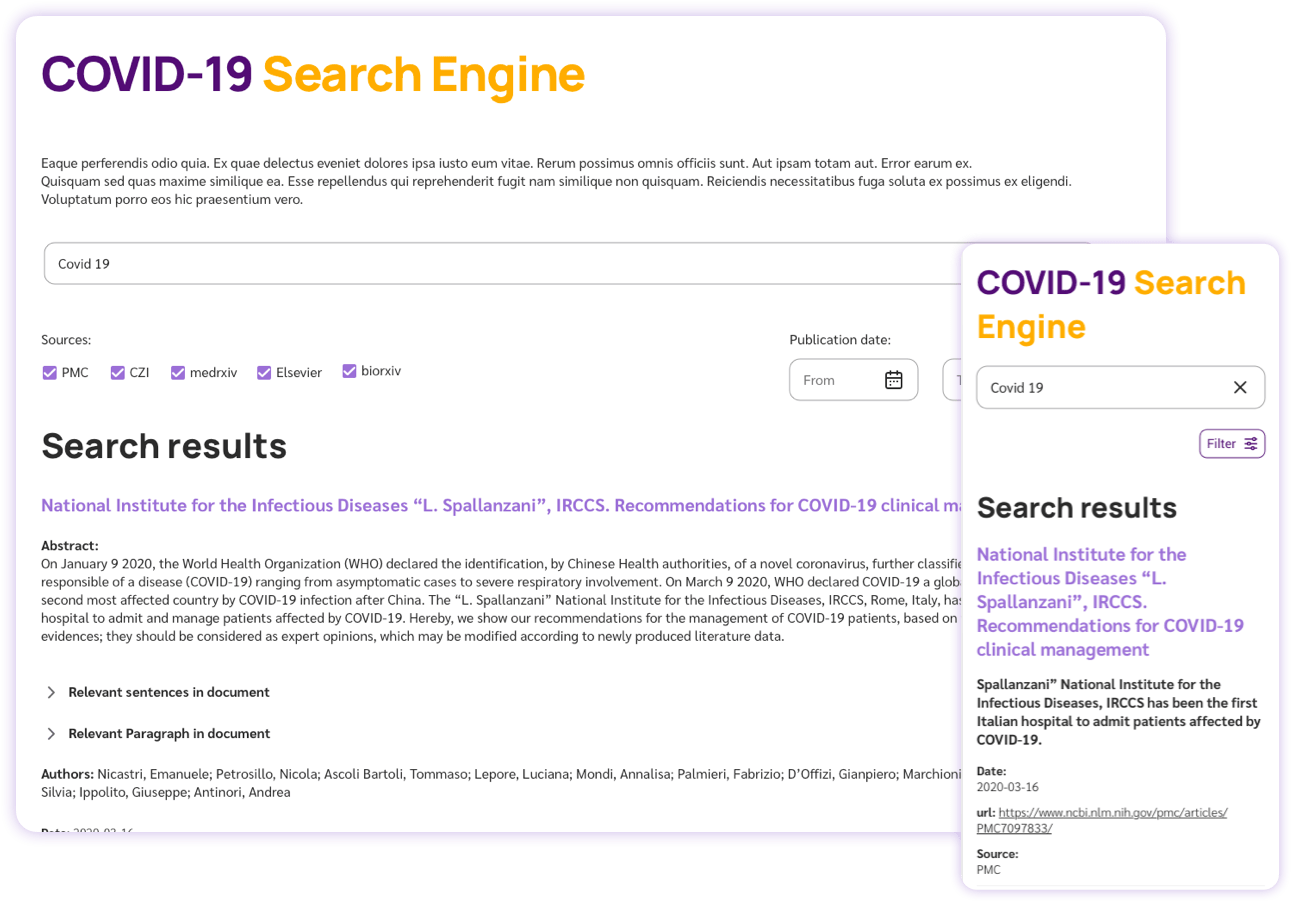 ✅ It can be integrated

into third party portals and websites

✅ Constantly updated

to offer the most relevant information

✅ Intuitive search

engine with unique access credentials
Medical Marketing AI – Digital engagement platform
AI based Pharmacovigilance – Medical Literature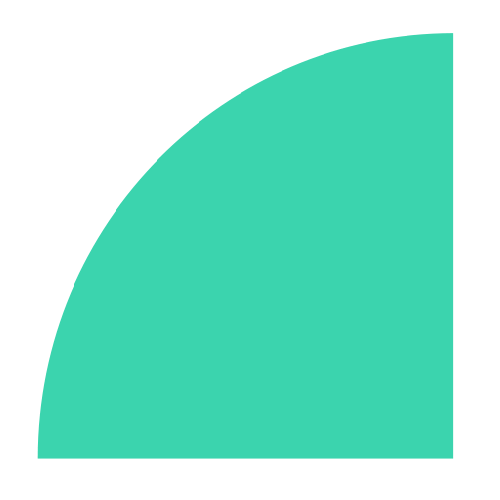 AI based Pharmacovigilance – ICSR management